The Podcast #18 - Meetings don't have to be toxic
New episode of your favorite weekly podcast about "technology, productivity tips, business, publishing, and whatever else comes to mind…" is out! This time we talk about meetings and how we do them at an all-remote company: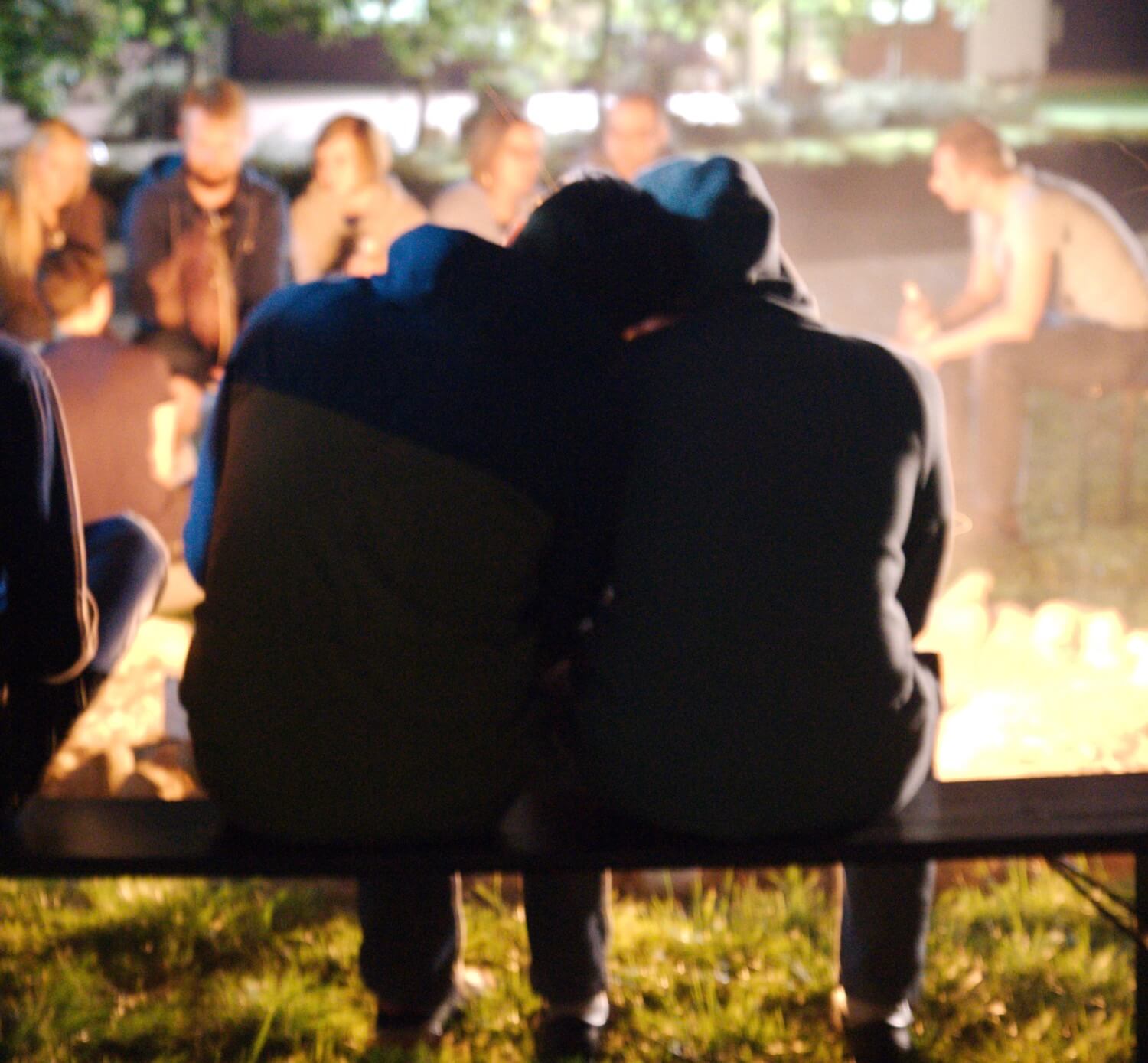 We've tried different kinds of meetings at Nozbe and in this episode we talk about all of them. What we learned from our early mistakes and which tools we use for different types of meetings at a company where everyone works from home. I think it was a great follow up to the previous show. Let me know if you liked it!
Listen to this week's episode:
Subscribe to The Podcast in iTunes
Show notes for this episode: