The Podcast #15 - Not only for introverts
New episode of your favorite weekly podcast about "technology, productivity tips, business, publishing, and whatever else comes to mind…" is out! This time we talk about our company's NoOffice work and my being an extrovert who still likes working from home: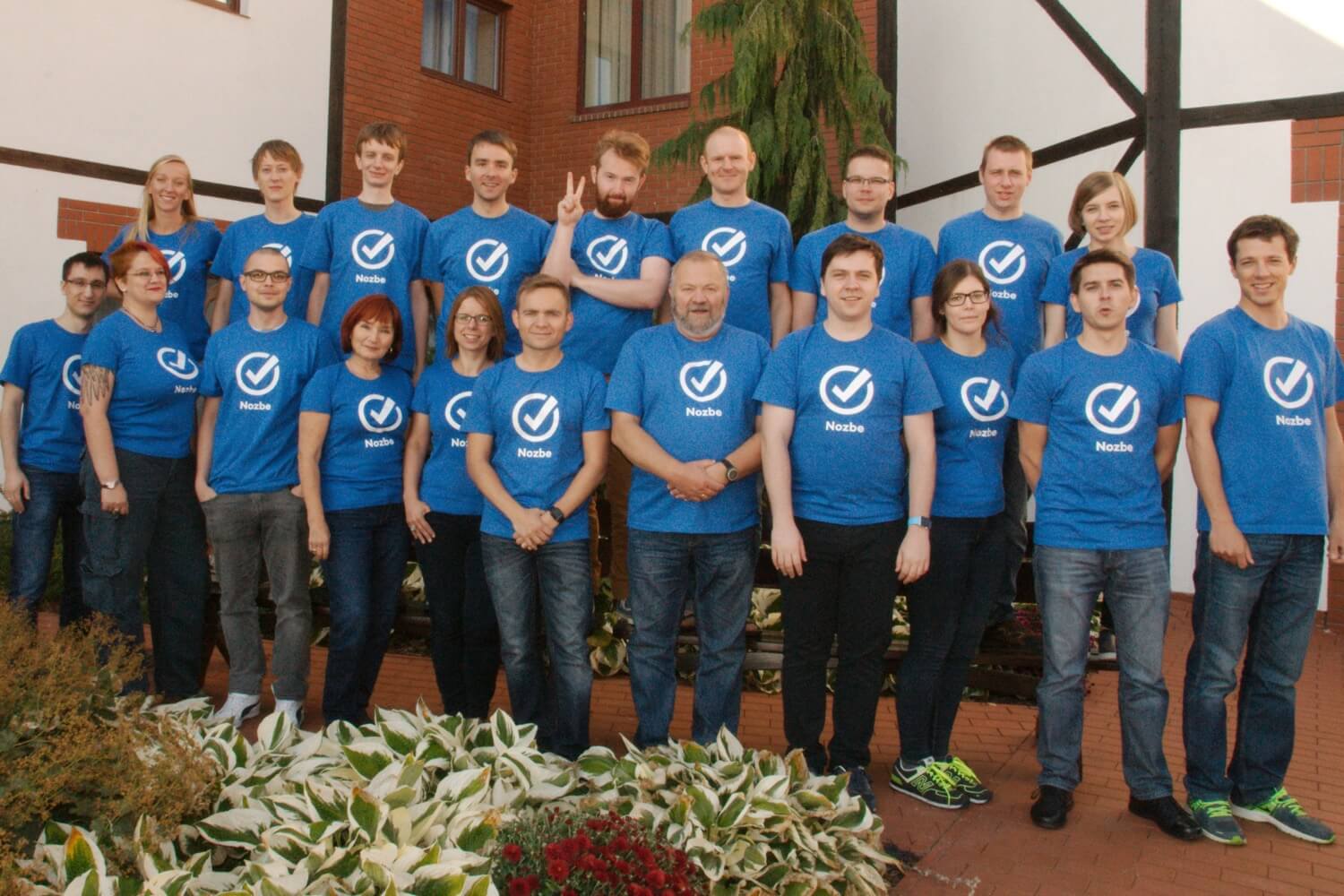 We also talk on iPad Pro and why I'm still buying it… And why companies should be embracing teleworking a lot more. It was a good one. Check it out!
Listen to this week's episode:
Subscribe to The Podcast in iTunes
Show notes for this episode: