We just had a great Thanksgiving/Black Friday promo at Nozbe and now it's time to prepare for the New Year's season so that more and more people and teams will be able to get organized next year!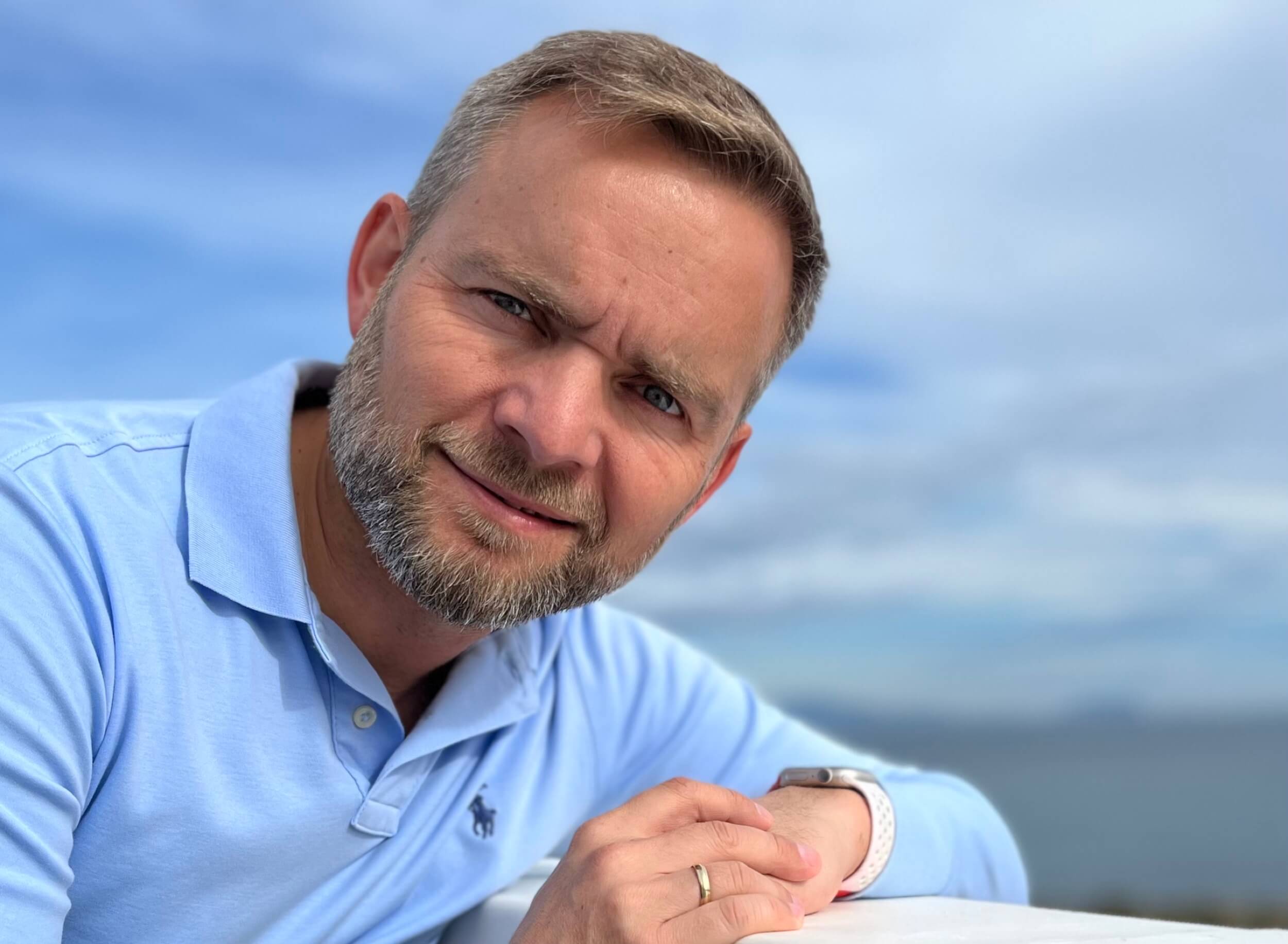 Note: this is my "now page" where I share what I'm up to now.
Working on Nozbe:
…and when I can, I'm also:
…and privately:
I'm getting back in shape. I've lost 4kg/8lbs so far since the summer and I've improved my fitness stats. 💪
I've re-launched an Advent calendar in Polish together with our community of catholic families in Gdynia
I've also decided not to drink alcohol until Christmas - wine 🍷 will wait.