It's summer time! This means for me family vacations and some deep work sessions in between. Time to recharge the batteries for the last quarter of 2022!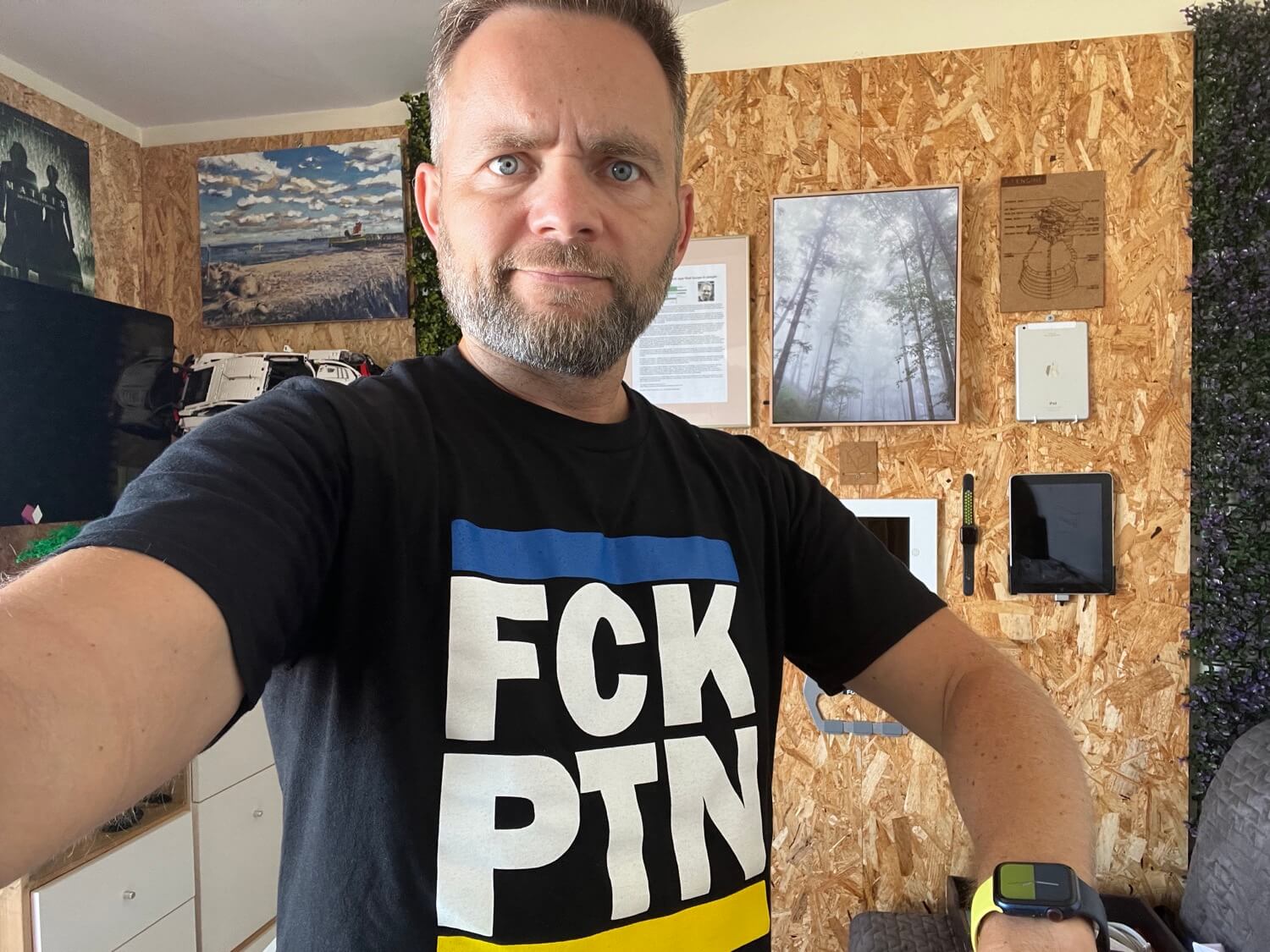 Note: this is my "now page" update where I share what I'm up to now.
Working on Nozbe:
…and when I can, I'm also:
I'm finally finishing off the #NoOffice book and I'm preparing the launch of the Polish edition for this fall and English edition for next year
I've just updated my journaling app using Siri Shortcuts so that you all can get the benefits of daily journaling easily
I've set up a permanent blog post about the status of War in Ukraine so that I can keep track on what's going on there 🇺🇦 ✌️
…and privately:
I've just completed my 15th Olympic-distance triathlon
I'm recovering from COVID - first time I got it. Fortunately it has been pretty mild on me.
I'm planning family trips to Sweden, Denmark and Iceland this summer!