Getting ready for next week's Nozbe Reunion in the beautiful city of Lublin, Poland (just 82km from Ukrainian border 🇺🇦).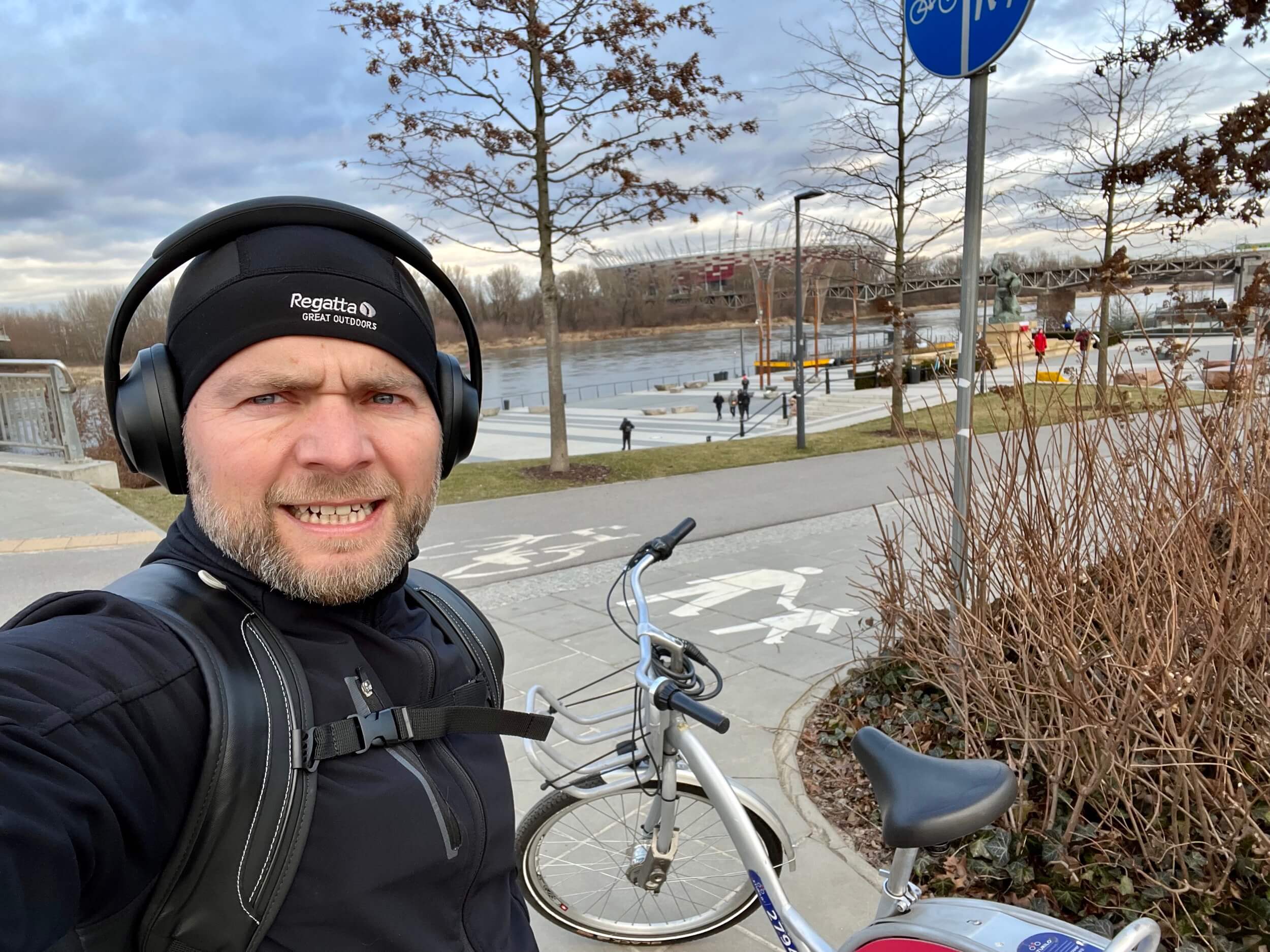 Note: this is my monthly "now page" update where I share with you what I'm up to now.
Working on Nozbe:
Excited to see my team again in person as we're all vaccinated - I'm thankful we can see each other, enjoy our time together and help Ukrainian refugees
Promoting the idea of Mighty Friday which was born back in 2016 as TGIF
Working on new Nozbe features now that we celebrated our 15th anniversary and renamed "Nozbe Teams" to simply "new Nozbe".
…and when I can, I'm also:
Preparing the launch of the #NoOffice book - it'll start in April with the official book launch in June
Improving my home office yet again by adding an M1 MacBook Air as the new Mac to the mix.
…and privately:
Training for another olympic-distance triathlon which is happening in May
Helping my parents and my friends in Poland to coordinate Ukrainian relief efforts
Getting many official papers organized (will, LTD, backups…)