What's up as of October 6?
It's October. It's Fall time. The most exciting quarter of the year has started and it's going to be really packed for me!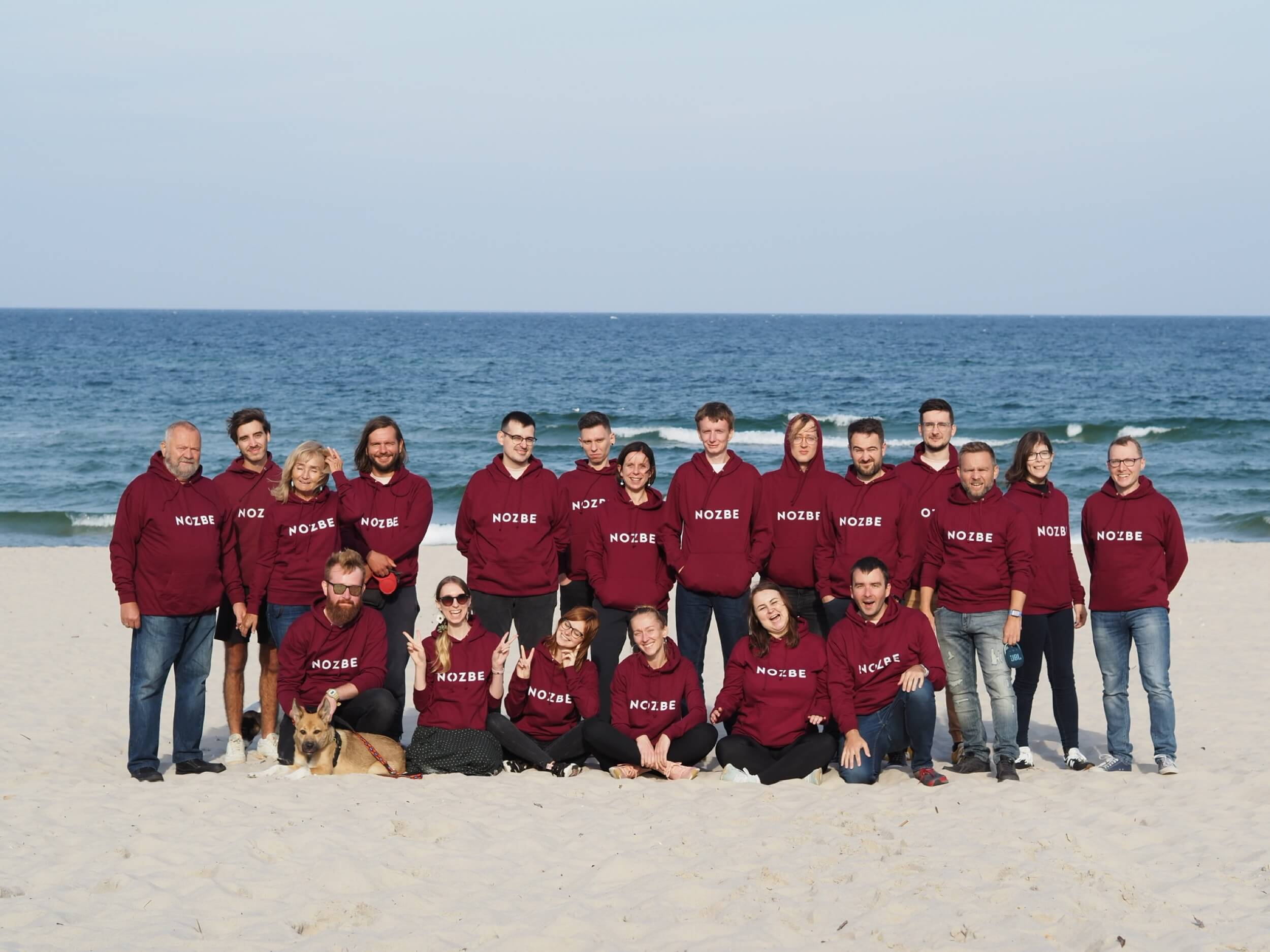 Note: this is my monthly "now page" update where I share with you what I'm up to now.
Working on Nozbe:
I'm in the middle of Nozbe Reunion - it's so great to finally be able to see everyone in person after two years apart. It's great that everyone attending got vaccinated
We're preparing a major product re-focus right now making Nozbe Teams the future of Nozbe. There's no way back!
…and when I can, I'm also:
I'm about to finish editing and finally launching the No Office book - this will be my main focus for this quarter - to make the launch as successful as possible!
…and privately:
I'm finally getting back in shape and I signed up for an Olympic-distance triathlon. My last official race was two years ago and I'm happy to be competing again!
My daughters are growing too fast. I can't believe how big they've become. I'm planning a November week-long holiday with family.