What's up as of March 15?
The Q1 of 2021 is almost done. I'm finishing off many things at once: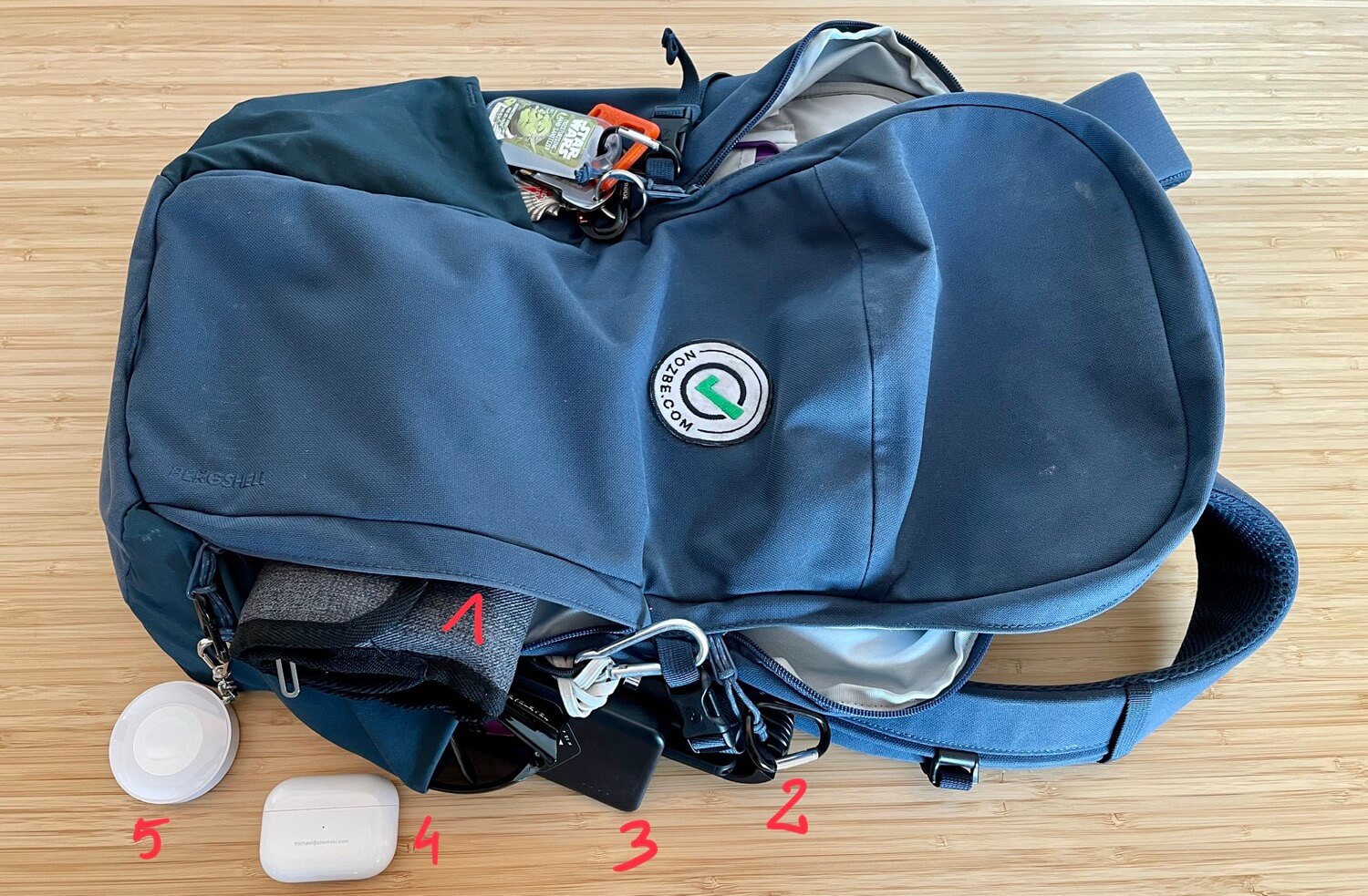 Note: this is my monthly "now page" update where I share with you what I'm up to now.
Working on Nozbe:
I'm preparing for April webinar on team productivity
Nozbe Teams web site is getting better, just launched a new pricing page - TeamIsFree.com with a special video explainig the "why" behind our pricing (embedded below)
We're about to launch a big Nozbe Teams feature - joint projects - which will be a game changer!
…and when I can, I'm also:
…and privately:
I've lost some weight (I'm back at 70kg), so my diet is working!
I'm back at playing tennis which brings me joy
I'm still missing travels… so with my family we're traveling locally…