Hello, I'm Michael and I have 5 iPads…
We're about to publish the next episode of The Podcast where we talk about the latest Apple event and we discuss the newest iPad Pro… And then Radek asks me about my iPad. And it's not like I have only one: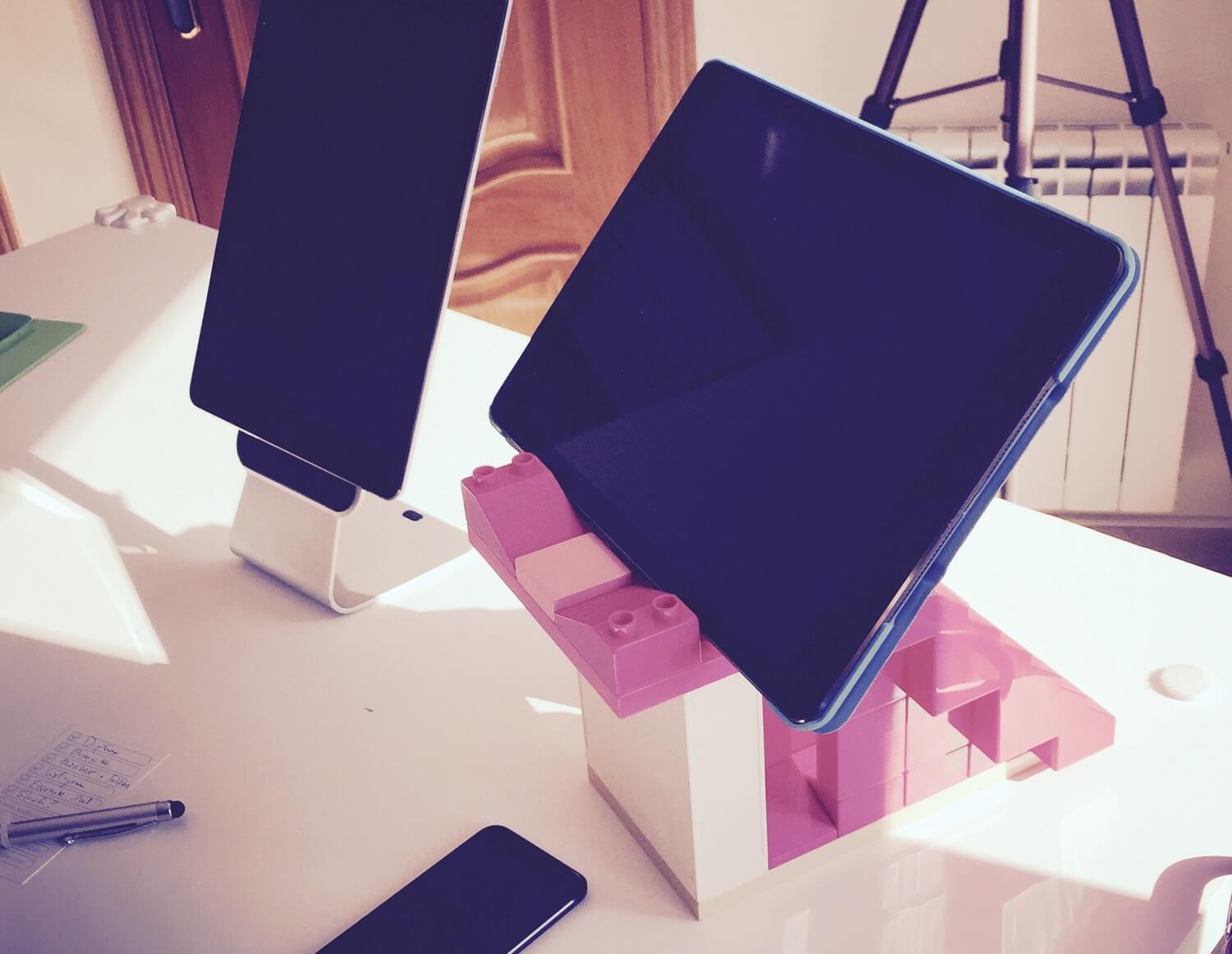 Let's start in order of appearance:
iPad 1 (64GB) - yes we still use a 5-year old iPad. Actually my daughters use it for watching movies and playing games. It's still a great device for both of these purposes.
iPad mini 1 (16GB cellular) I bought for testing iOS7 two years ago. It's running iOS9 today and I still keep it around for testing.
iPad mini 2 (64GB cellular) my wife's iPad of choice. Completely replaced her Kindle. She carries it in her purse and reads all her books on this.
iPad Air (64 GB cellular) my previous iPad. I haven't sold it last year and kept it around as our "household" iPad. Also gaming device for my daughters (when games require the latest iOS).
iPad Air 2 (64GB cellular) my "only" iPad. My main computer. This is where I get my job done.
Optional:
My wife's iPad Air 2 provided by her employer. She very often brings it home when she's teleworking.
Soon:
iPad Pro (128GB cellular) - so I wrote my letter to Santa and this device made spot no 1. I'm totally buying this. Why? More in this weeks's episode of The Podcast
Question: which iPad/iPads do you have?