Web browsing is dead on mobile? Or how I planned my vacation on my iPad without the web…
I'm a big fan of the open web. I built Nozbe initially only for the web. I blog here on my own domain. Before Nozbe I was a web developer. However the trend is changing and I experienced it first hand this week when I was planning my fall holidays with my family in the UK. I organized everything with the apps!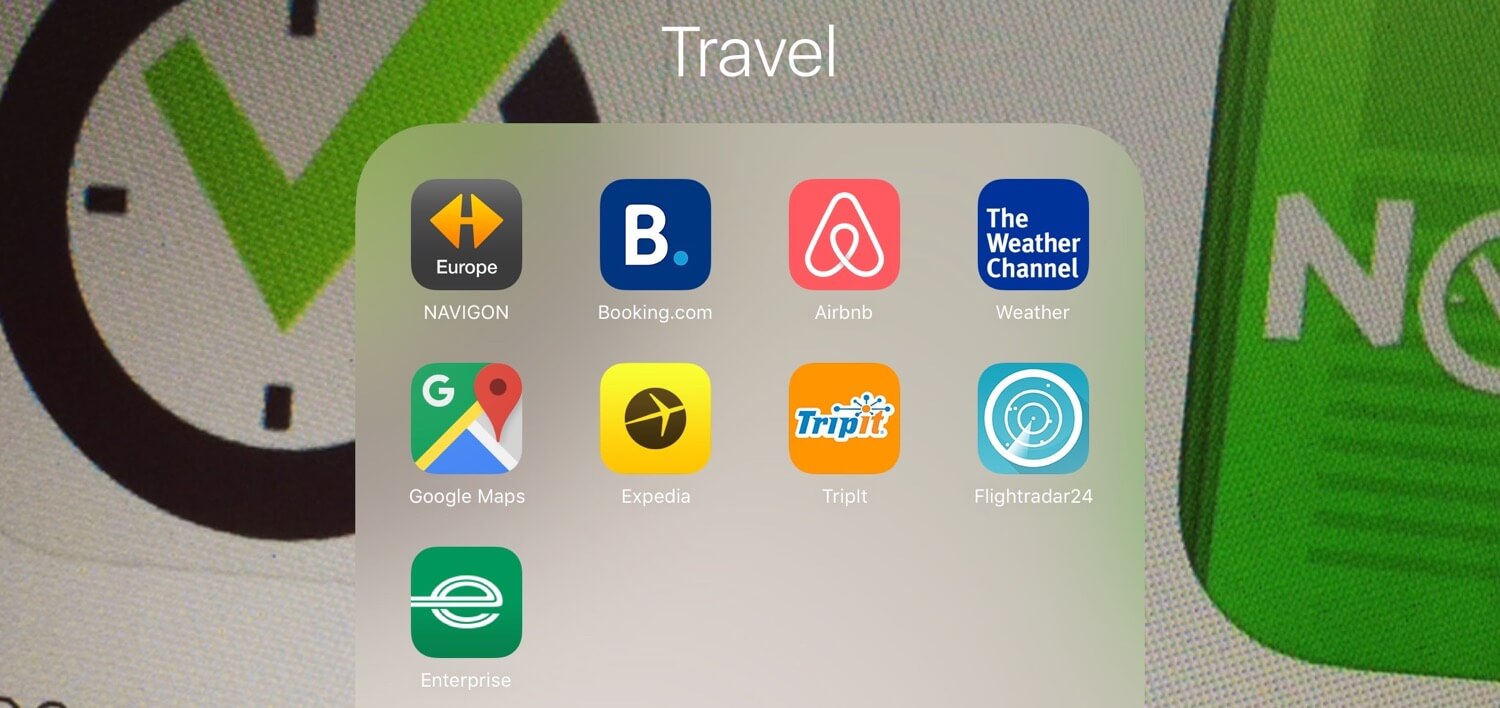 A few weeks ago I booked my flights with Ryanair iPhone app. I will check in with this app tomorrow. I found our dream house on AirBnB with their iPad app. I booked a night in a hotel on our way to the house with Booking.com app.
As to navigation I'll have my Navigon app ready with points of interest already planned in the app.
I even secured my car rental with Enterprise app - they offer very good rates there. I actually tried to rent my car by visiting a few web sites but they looked really bad on my iPad. So I just downloaded the app and then the booking took me only a few minutes.
Seriously, I was surprised how little I used the web in the process and how I depended on the apps for my iPad and how superior the app experience has been. The world is changing…