A blog with email - by the Twitter user called MichaelNozbe
Hello here in the new place. I decided to replace my blog at www.sliwinski.biz with this new blog at posterous.com.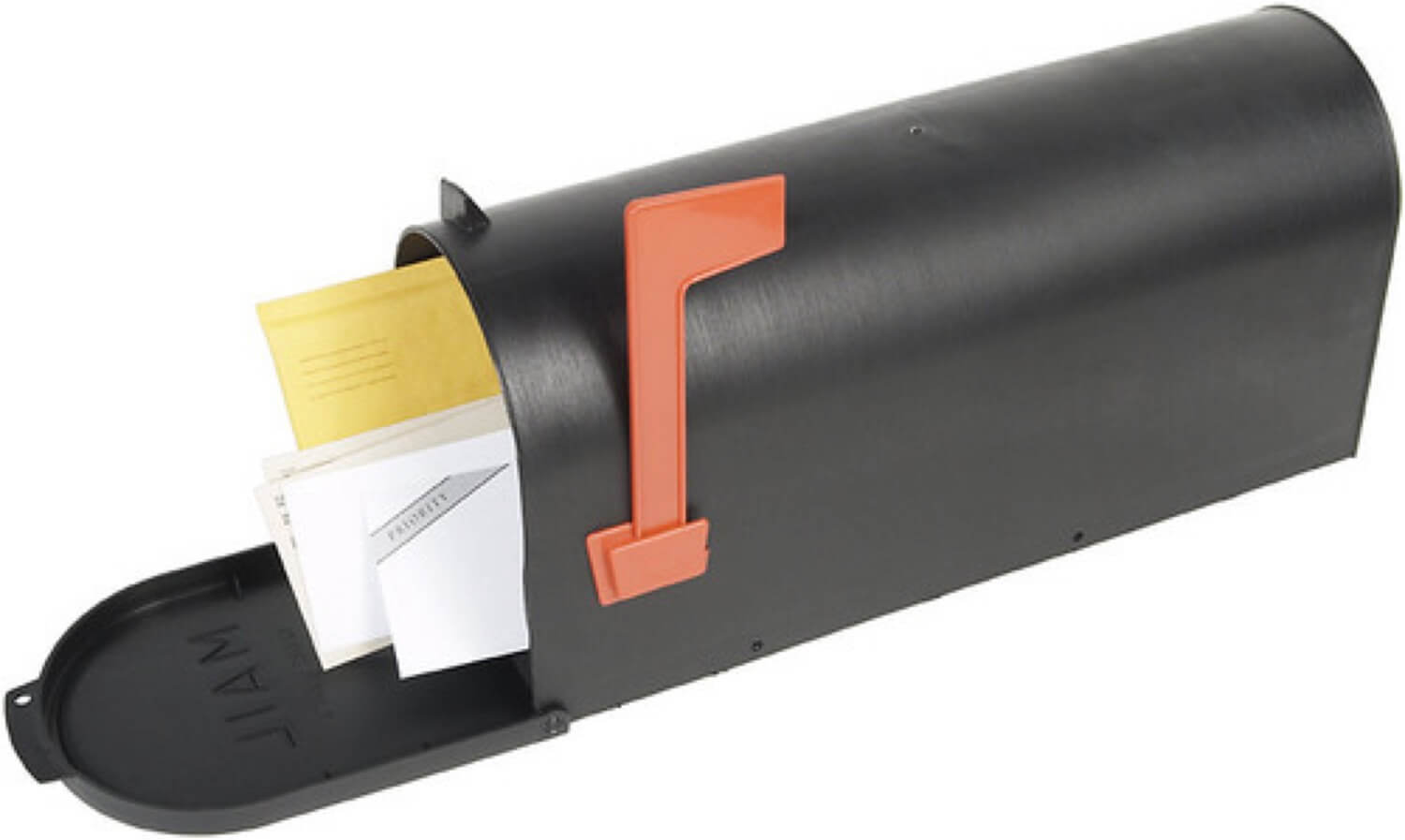 I just like the fact that it's a simple email message and that it works. I don't have to worry about Wordpress updates, tweaks, settings, I just prepare an email, send it and that's it - my new blog post is posted!
Now, my web site at: michaelnozbe.com reflects my Twitter handle: MichaelNozbe.