Posts about running my Nozbe business and both Nozbe Personal and Nozbe Teams apps. Successes, failures, mistakes and lessons learned… it's all in there.
Thursday, September 17, 2020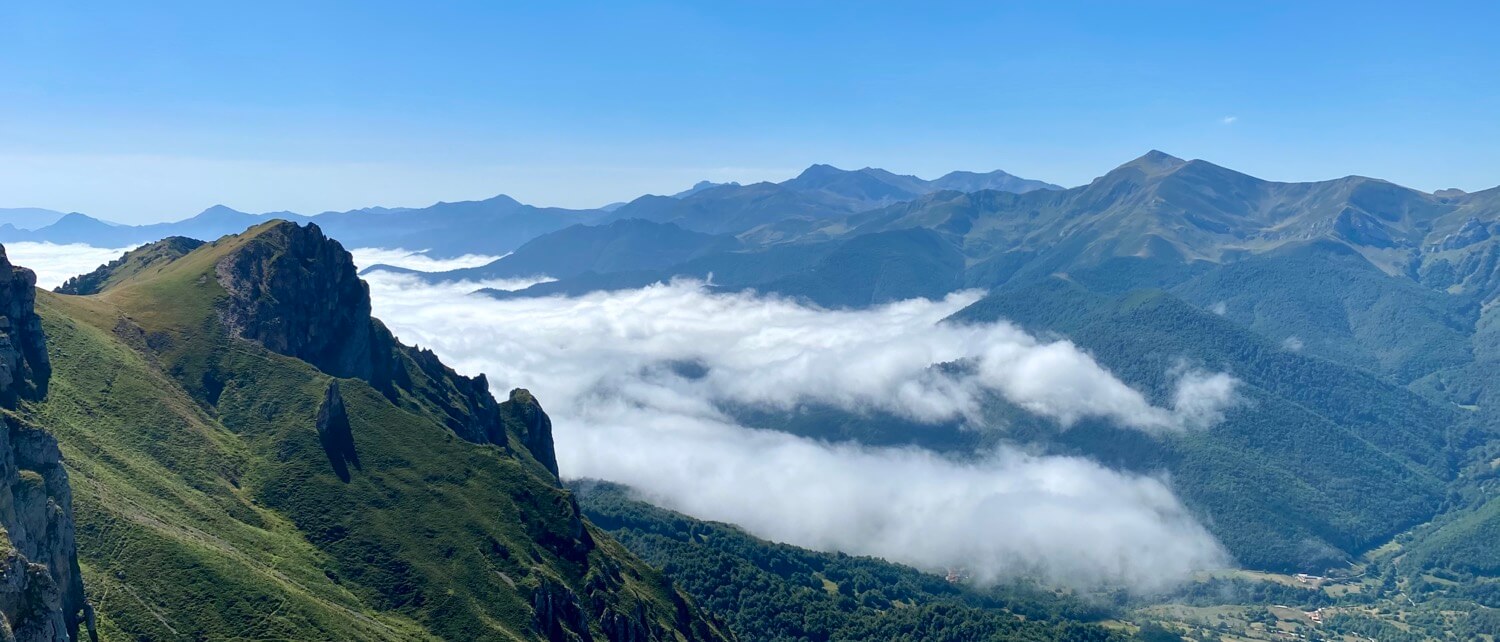 I'm still in the process of writing the #NoOffice book and I'm at 66% done so far. In the meantime I'm preparing next week's Nozbe Teams productivity webinar in which I'll be quoting parts of my Nozbe vision which I mentioned in one of the last team productivity vlogs. Today I'd like to show you the draft of the entire vision of Nozbe in very abbreviated form.
Tuesday, July 28, 2020
Today is a big day for Nozbe Teams - our new to-do app for modern teams, as we're launching on Product Hunt, to spread the word about a better way of working together, more efficient teamwork and most of all, task-based communication. And we've got a new promo video to boot!
Go to Nozbe Teams on Product Hunt
Friday, January 4, 2019

I've been running Nozbe for almost 12 years now and we've had our app on both the iOS and the Mac App Stores for many years as well. We've been doing everything we could to create the best app we could for our users… and to get more of them, we were hoping to also get noticed by Apple editors and get featured. Today was a very significant step - Nozbe became the "App of the Day" on many local App Stores: