How my life influences my business and the other way round. How I design my lifestyle and how I succeed or fail in the process.
Monday, October 5, 2020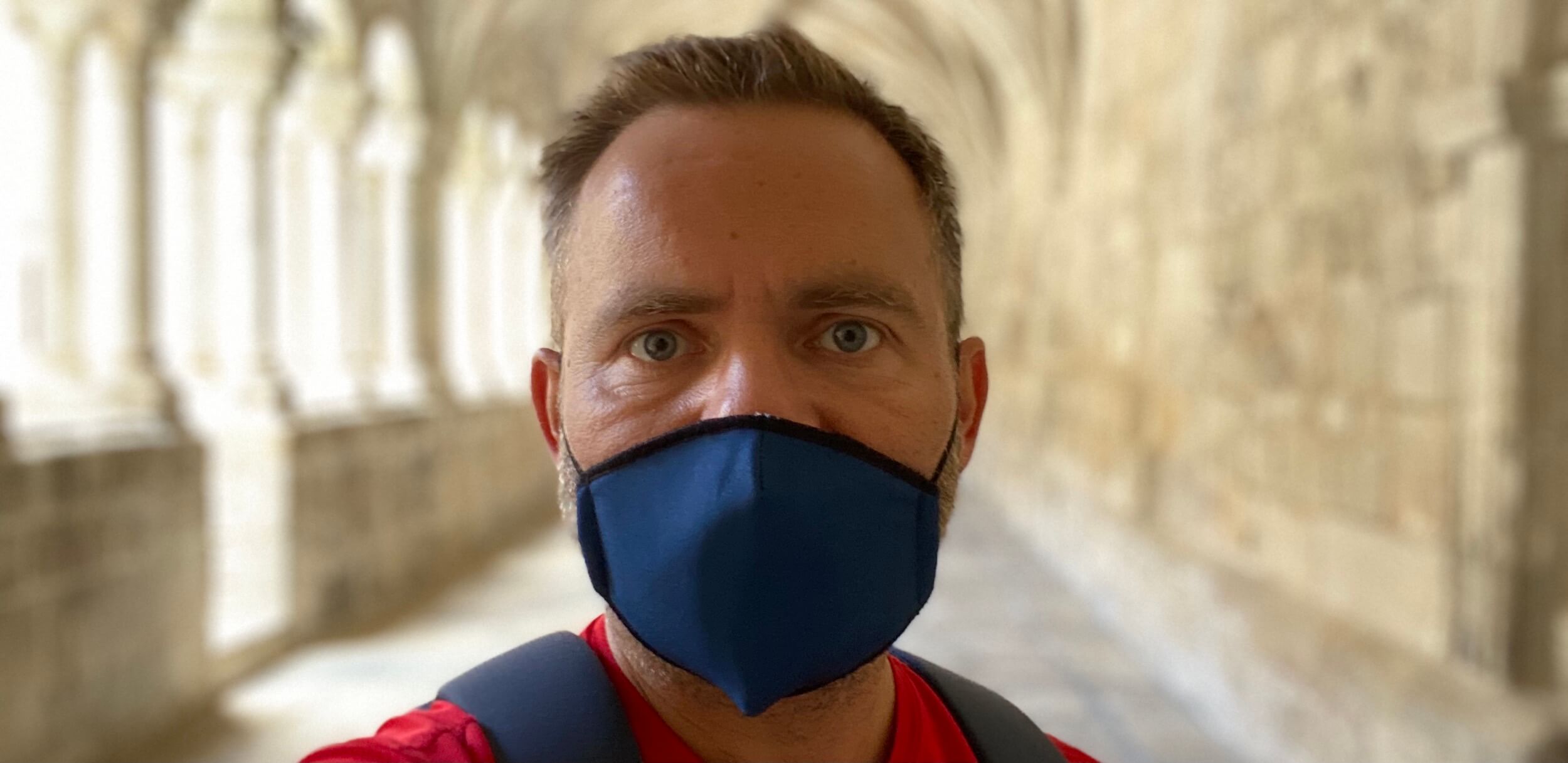 This year of 2020 is seriously bugged. We're plagued by a virus that seriously impacts the way we're living our lives. Until there is a cure or vaccine (or both), we have to lead our lives a little differently. What this deadly Coronavirus also reveals is that our human nature is tricky. Suddenly we're all scientists now, or virus experts or worse yet, we believe the virus has an agenda of its own or it's a part of some conspiracy or belongs to a certain political party. That's why I decided to write this blog post to link to scientific research and draw my own conclusions from them so that when anyone asks me about the Coronavirus, I can point them to here. I hope it's going to be useful to you, too:
Thursday, October 1, 2020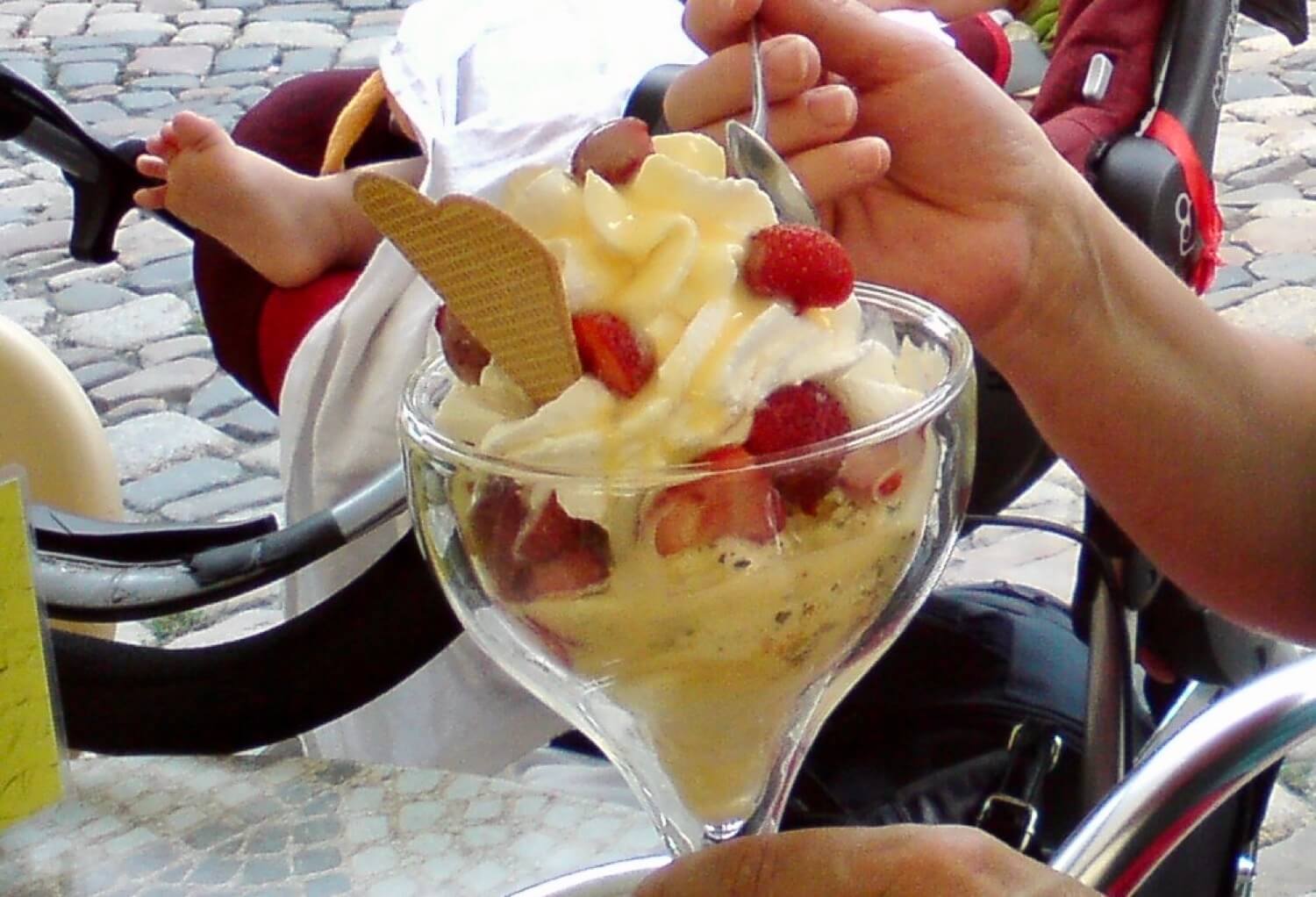 When I was a young teenager I visited the Warsaw old town with my parents and my uncle. It was a hot summer afternoon and I wanted an ice-cream so we sat down in a very fancy ice-cream shop and my uncle told me: "Michael, take a look at the menu and choose any ice-cream you want. I'm buying." And I looked at the menu and couldn't decide… and this is what happened:
Monday, September 28, 2020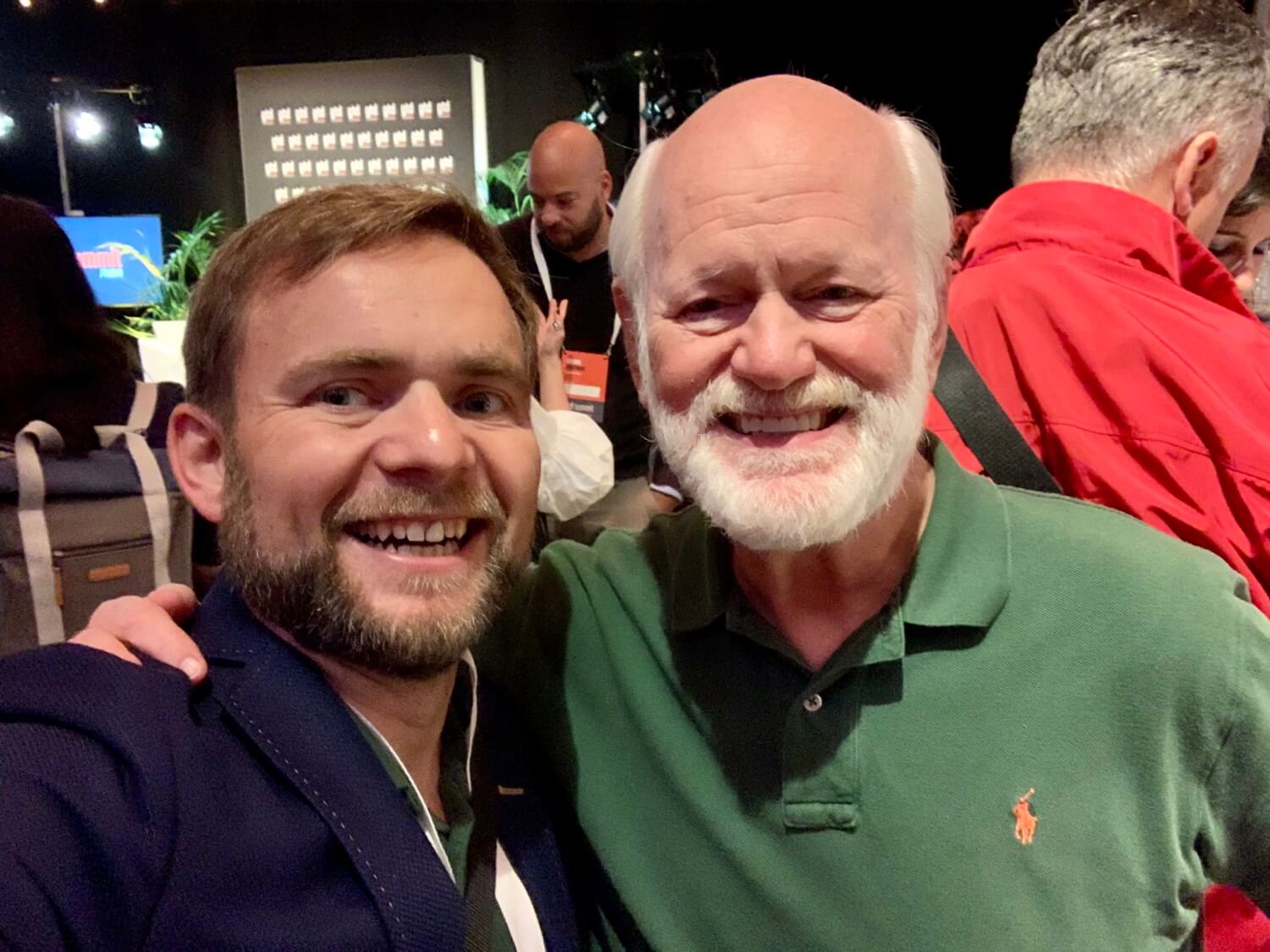 Last year on the GTD Summit one of the speakers was Marshall Goldsmith, the author of the book What got you here, won't get you there! (Amazon or Audible) which I really liked. I discussed this book with Radek on The Podcast - The Art Of Feedback because one of the most memorable things Marshall wrote in this book (and said to me on the GTD Summit) is that we're taking in feedback wrong. We have a tendency of ruining feedback. Here's why:
Thursday, September 3, 2020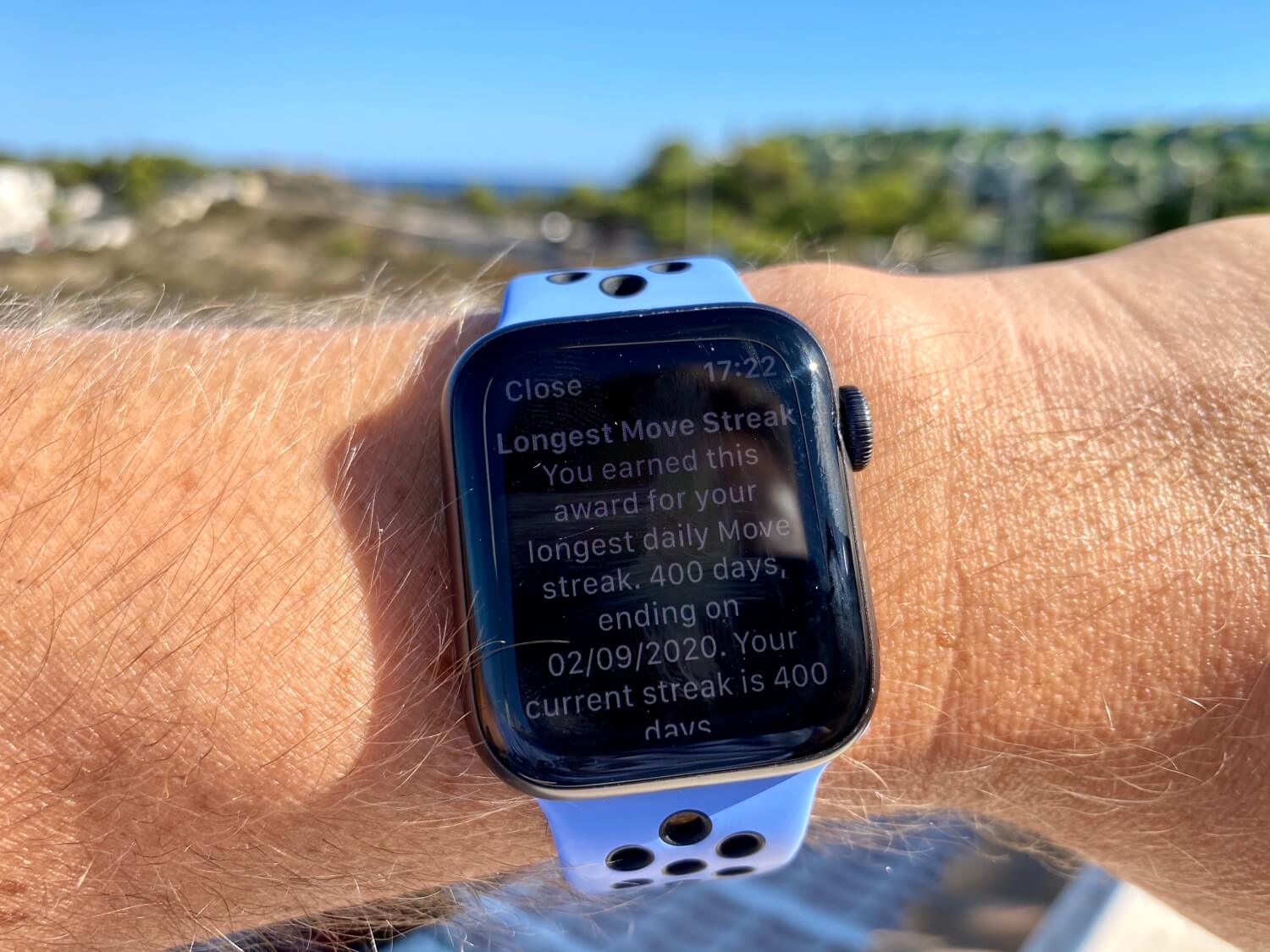 Just yesterday I crossed the 400-move mark on the Apple Watch which basically means that for 400 days straight I managed to move enough that the Apple Watch classified it as "fitness day". So I've been on the move for more than a year now, despite the pandemic, to hopefully stay in shape and lose some weight. It worked. And here's how I did it:
Thursday, August 13, 2020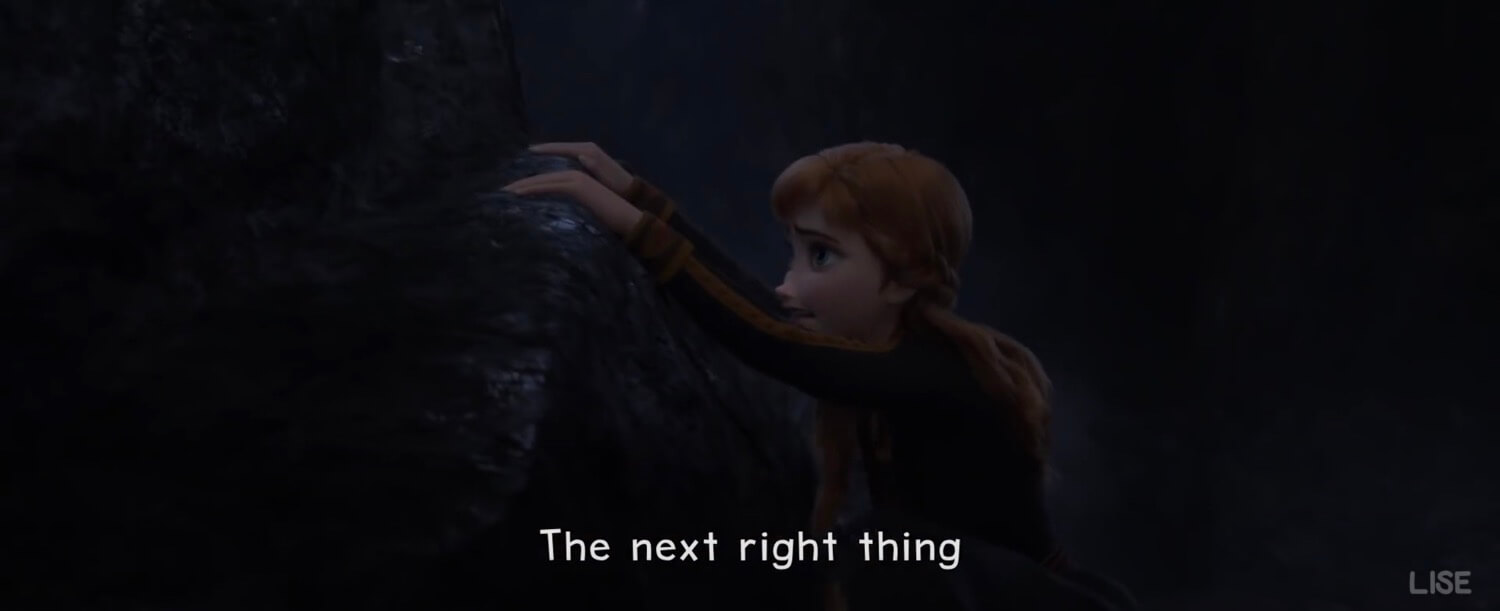 "What's the right thing to do now?" is a question we should be asking ourselves much more often then we actually do. I fear that most of the time it's just easier to ask the egoistic variation of this question: "What's the right thing to do for me that would benefit me and only me in a short term?" And that's too bad, because bad decisions compound and one bad call makes way for another… and who to teach you that if not Anna from the movie Frozen II where she sings: "The Next Right Thing".
Monday, May 25, 2020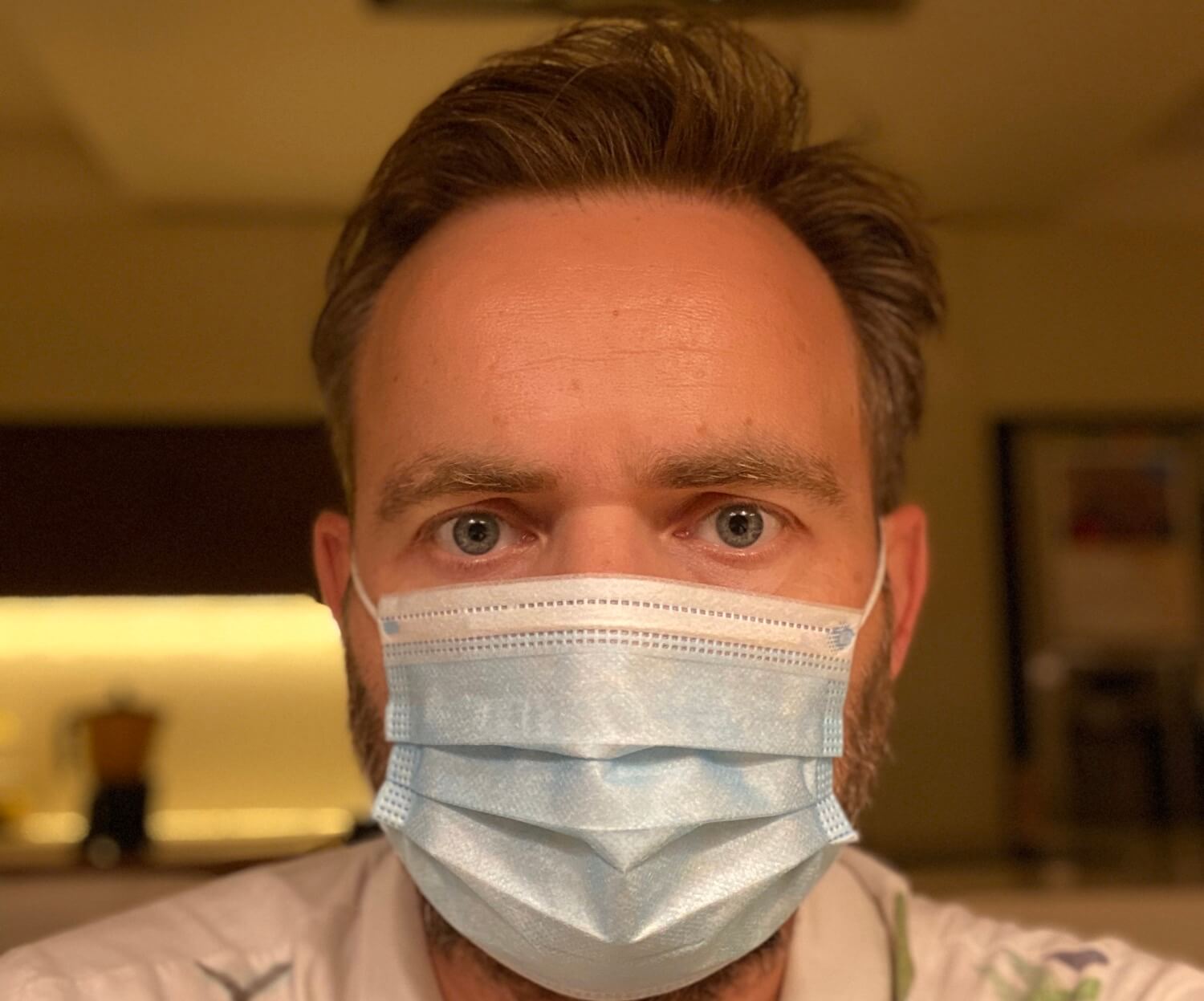 Last Wednesday, on May 20, 2020 - I turned forty one. Last year I closed out the four decades and this year I'm starting to really embrace the number four in my age. Especially now that the global COVID-19 pandemic is in full swing, I appreciate more than ever that I'm in a good health and I still have a job. Well, two actually as we've finally launched Nozbe Teams - our second productivity app - and we already have first paying customers. Anyway, here's the recap of my "birthday thoughts":
Wednesday, May 6, 2020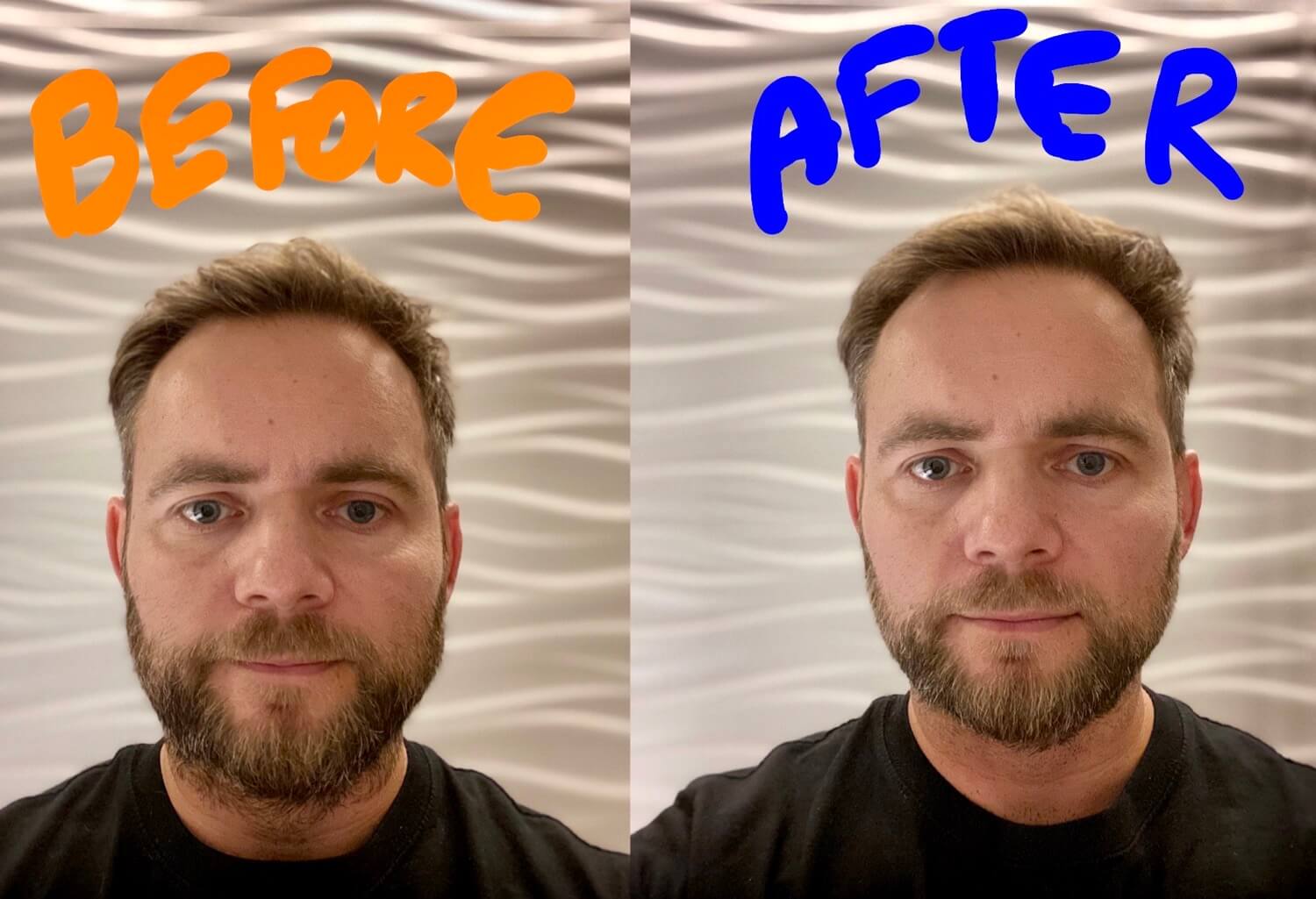 Last year when I celebrated my 40th birthday, I mentioned that the beard 🧔 that grew on me during the Camino de Santiago I did with my wife, is staying for good. And it has. And it's been almost a year and I got used to my facial hair and my wife loves it (as do my three daughters) and thanks to it I only need to shave once a week. Here's my system - how I shave once a week, how I look like before and after shaving… or rather, trimming:
Wednesday, April 15, 2020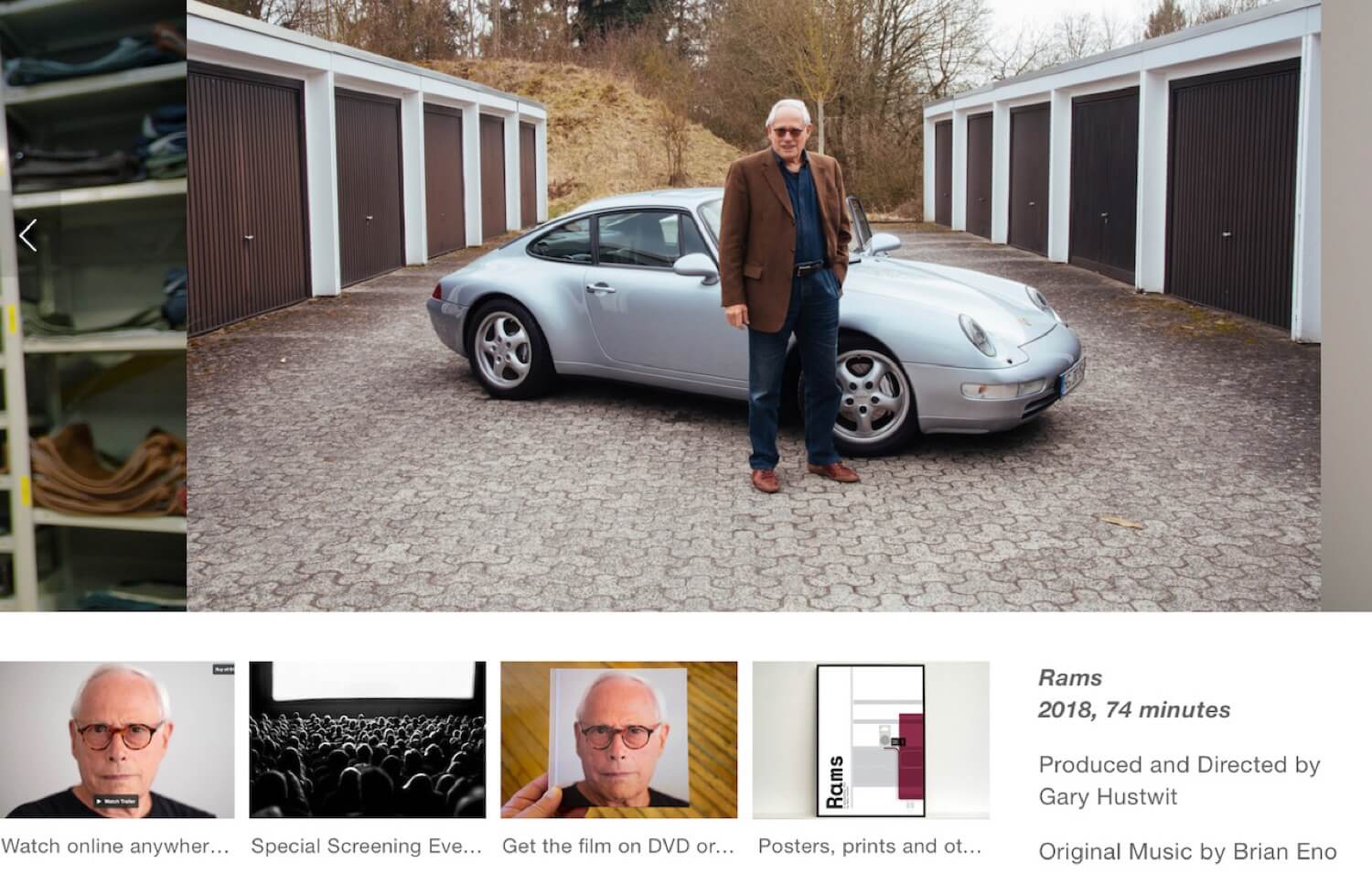 Because of the COVID-19 pandemic a series of documentaries is being offered for free from "Oh You Pretty Things" by Gary Hustwit and recently I watched the movie "Rams" about the famous German designer - Dieter Rams. I finally absorbed his 10 design principles that as both Braun and Apple customer (Jonny Ive is a fan of Mr Rams) really resonate with me:
Monday, January 27, 2020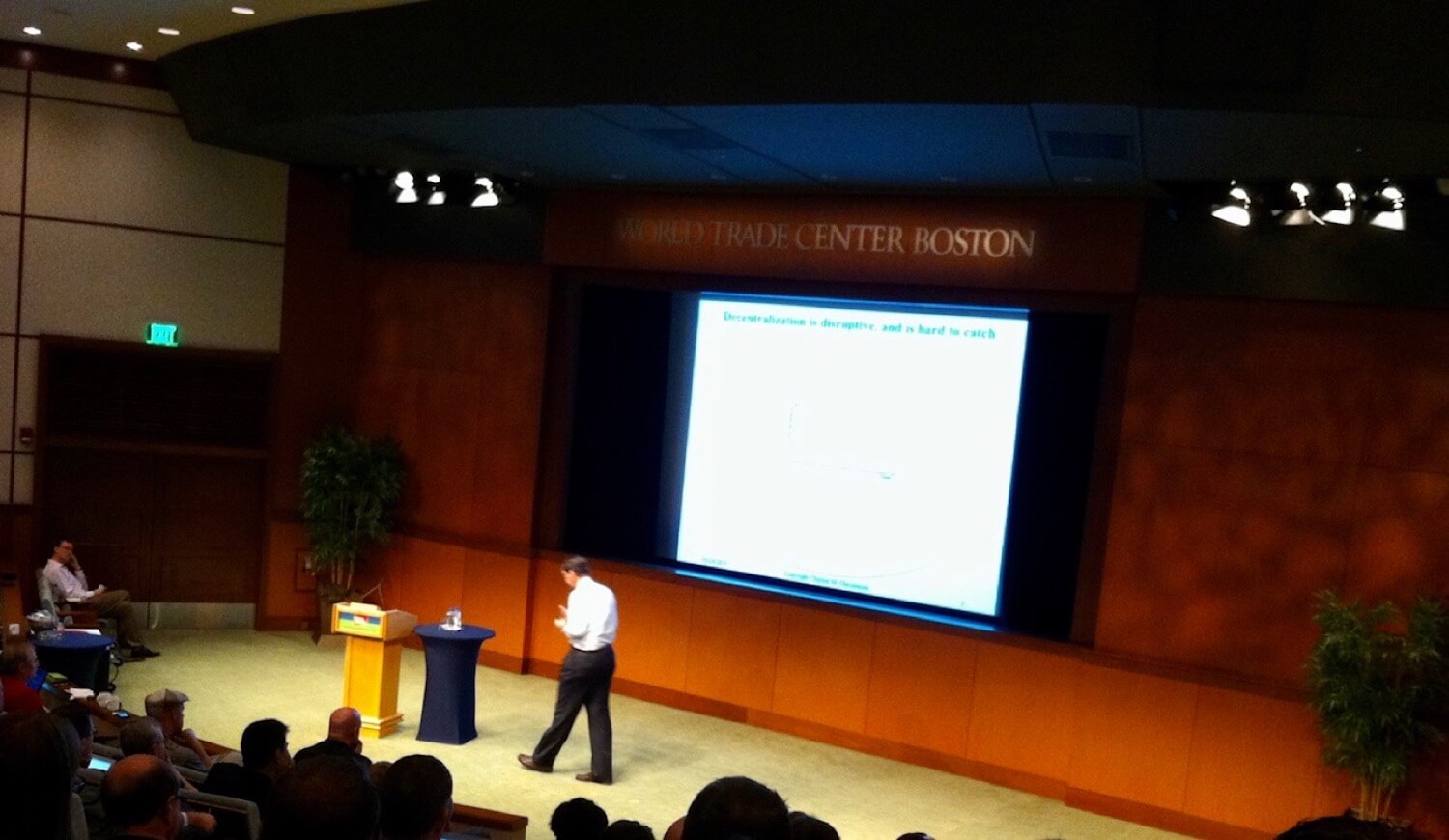 Last week two people I greatly admired died. One of them a sports legend - Kobe Bryant - who was just one year older than me… and the other one - a thought-provoking business legend - the author of the "innovator's dilemma" - Clay Christensen. This short post is my tribute to them.
Monday, January 13, 2020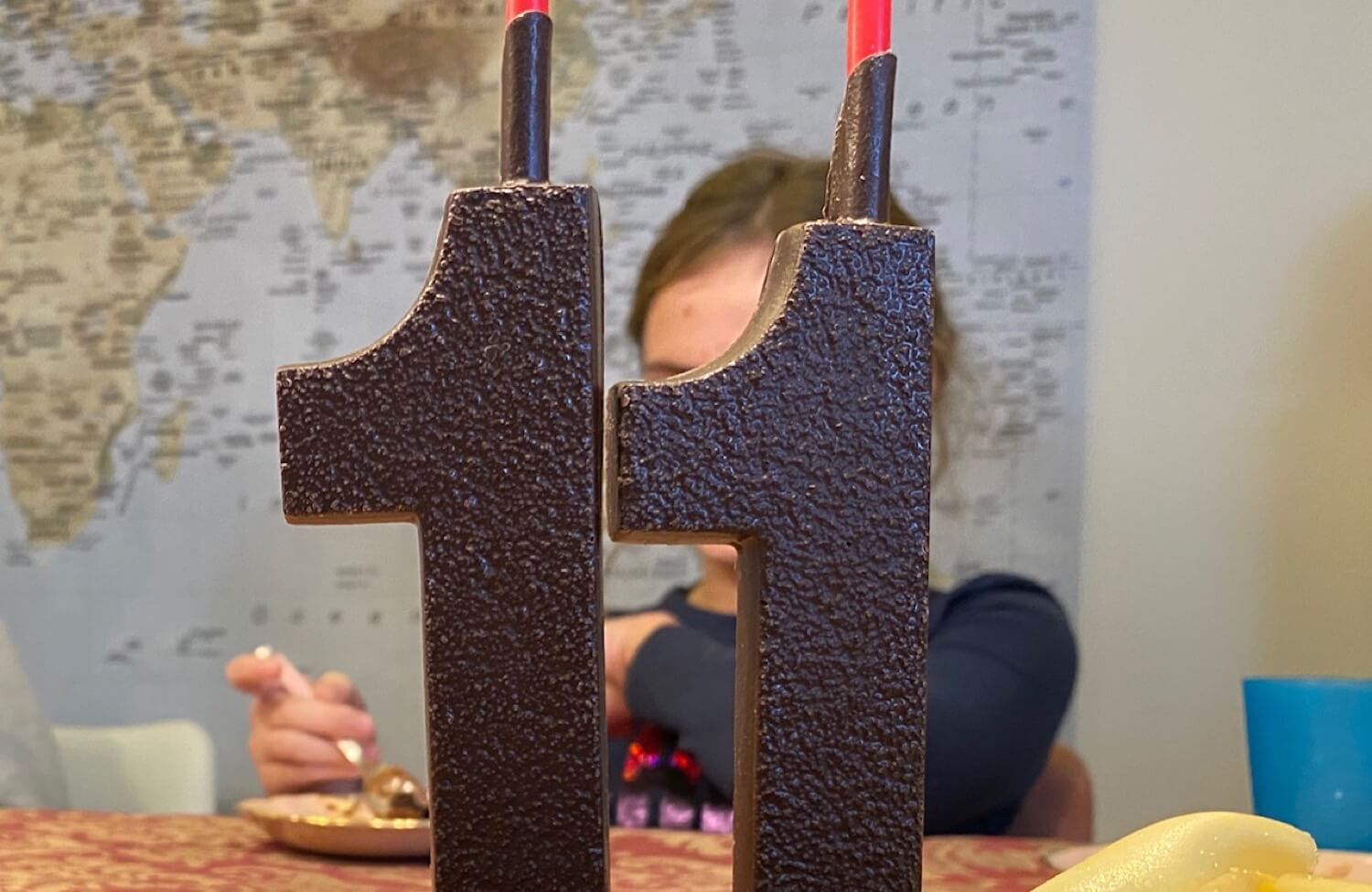 Today my first daughter (out of three!) turned 11 (yes, that's eleven!) and I simply can't believe it. The same one that believes I just write random stuff for a living and the same one that completely changed my life and converted me to a dad. Now she's eleven and she's grown… and here are a few things where she completely amazes me:
Wednesday, December 25, 2019
Friday, December 13, 2019
Thursday, October 3, 2019
Friday, September 27, 2019
Monday, September 2, 2019
Friday, August 30, 2019
Thursday, August 22, 2019
Thursday, August 15, 2019
Monday, May 20, 2019
Monday, January 21, 2019
Tuesday, January 15, 2019
Tuesday, January 1, 2019
Friday, December 28, 2018
Thursday, December 20, 2018
Wednesday, December 5, 2018
Monday, December 3, 2018