The iPhone is my default smartphone of choice. We also share history, it was unvailed in the same year I launched Nozbe. These posts explain how I use the iPhone as a pocket computer alongside my iPad… and as a phone.
Wednesday, October 16, 2019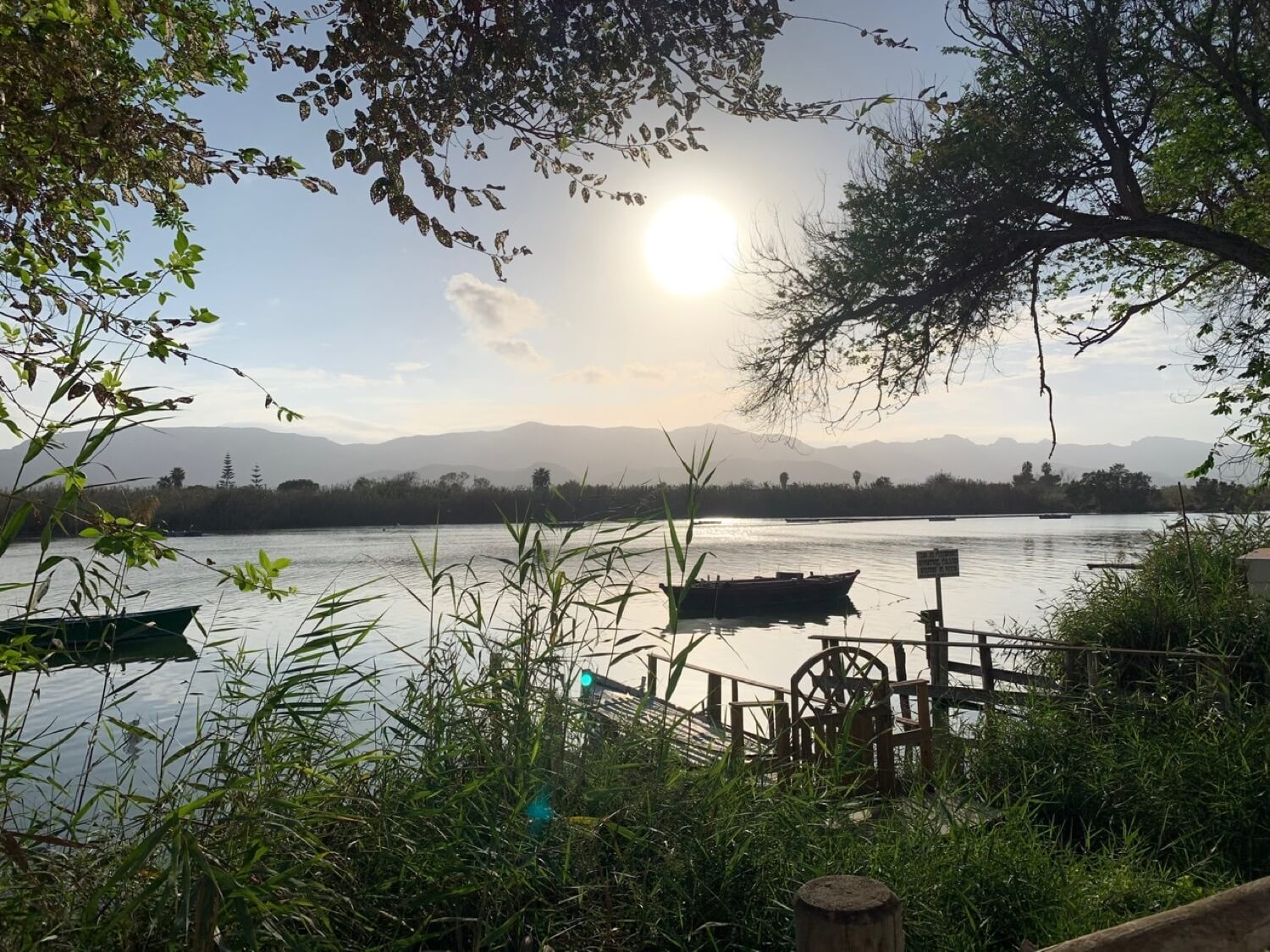 Tomorrow I'm finally going to unbox a new iPhone 11 Pro (non-Max - it's too big for me), Midnight Green (the new "hot" color), 256GB (who needs more space?) but before I do, I'd like to share with you some thoughts on smartphone photography with my now-retiring iPhone XS. In short - shooting photos with this thing should be considered cheating - I keep being stunned how good the photos are without any effort at all.
Wednesday, August 28, 2019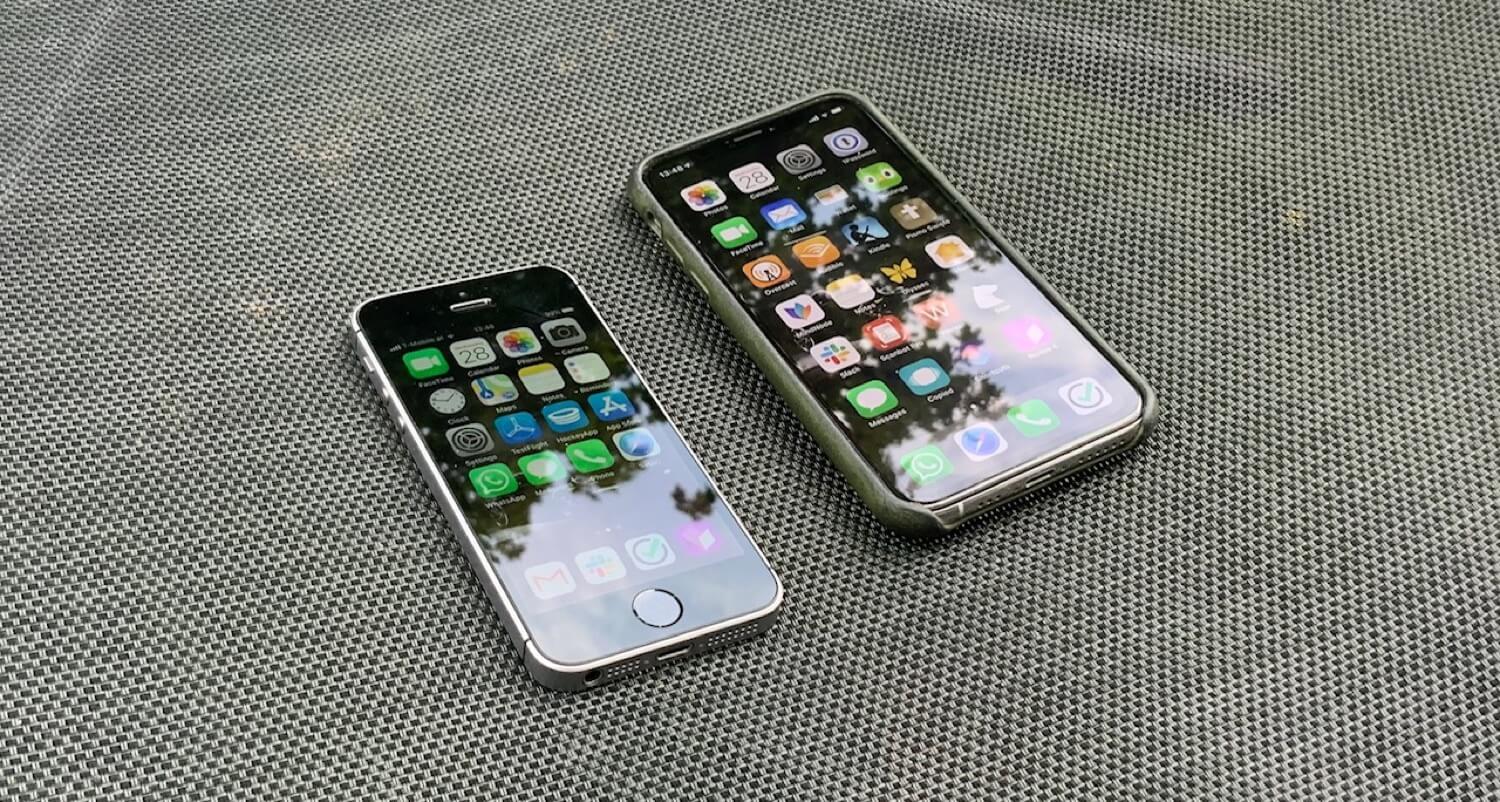 I've owned every iPhone in the history of mankind… or more like in the history of smartphones… and for many years I've been upgrading to the latest and the greatest every year… and now that iOS13 is about to ship and the new iPhone 11 is about to be launched… I'm gradually switching to the smallest and slowest iPhone there is - the iPhone SE - here's why: