I write a monthly column to the leading Polish lifestyle magazine iMagazine - if you speak Polish, I keep an archive of most of these articles
Friday, January 3, 2020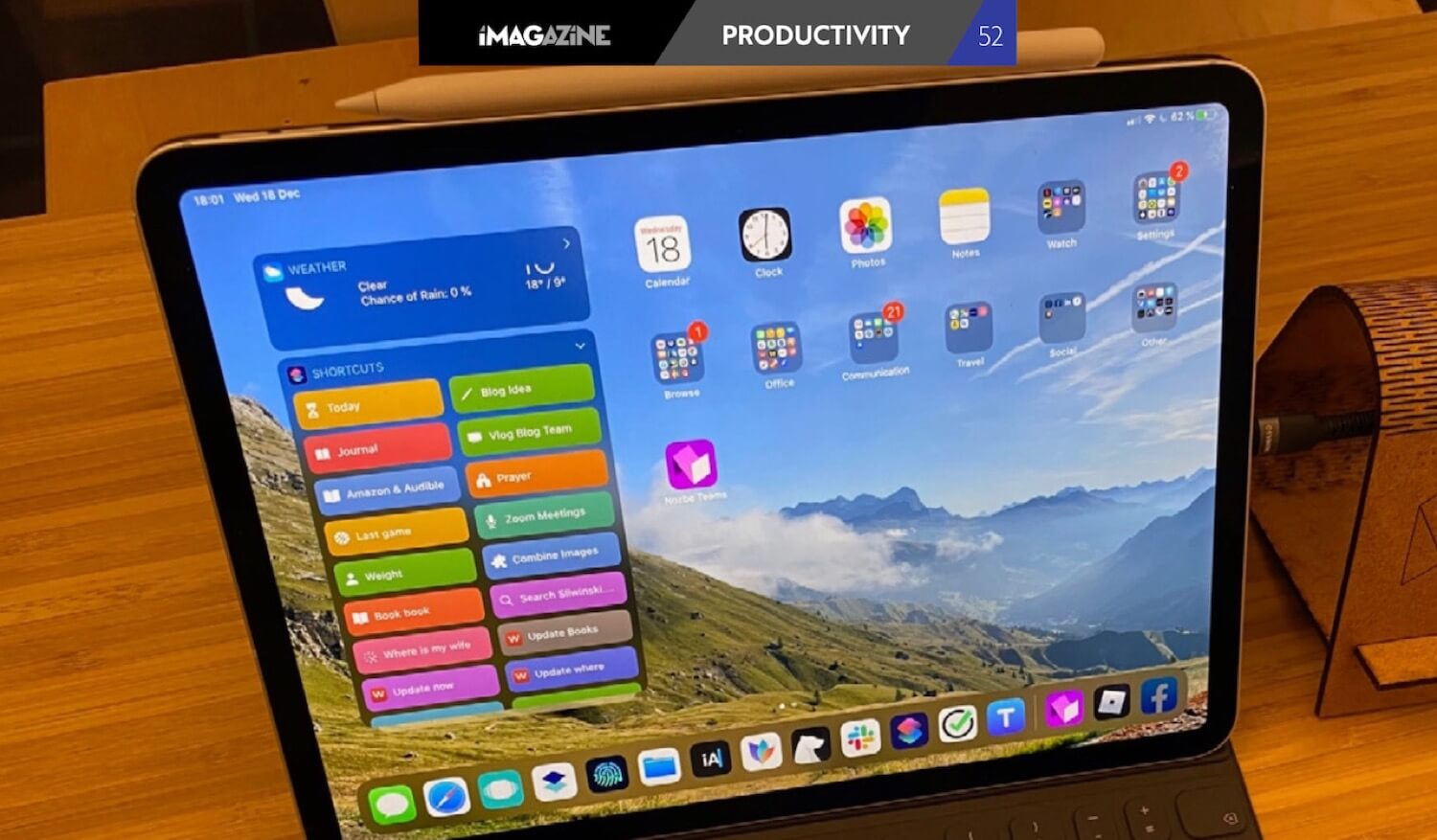 In the January isssue of iMagazine - the leading Polish lifestyle magazine I wrote a column challenging people to simplify their stuff (and the way they're doing things) in 2020 - to make this year a year of simplifications and reducing the barriers of entry to things they want to be doing more of… to basically simplify in order to create good, meaningful habits.
Get iMagazine 01/2020 and read my column (in Polish)
Friday, March 1, 2019
For many years now I've been writing a monthly column for the leading Polish lifestyle magazine - iMagazine and in the month of March I decided to start a short series on "digital minimalism", inspired by the book with the same title by Cal Newport (Amazon, Audible) and the discussion I've had with my The Podcast co-host Radek in episodes 168 "Get bored" and 175 "100% Buzz-free".
To read my column (in Polish), get the latest issue of iMagazine (it's free) or just read it on my Polish blog.
If you don't know Polish, apart from mentioning the book and the two podcast episodes, I also talked about other resources that help me stay sane and not give in to the compulsive behavior of checking my phone:
In the article I also mentioned a few tips and tricks which we discussed with Radek on The Podcast so please make sure to subscribe :-)