My yearly reviews. Each blog post is a review of the past year with my hopes and dreams for the next one.
Thursday, October 8, 2020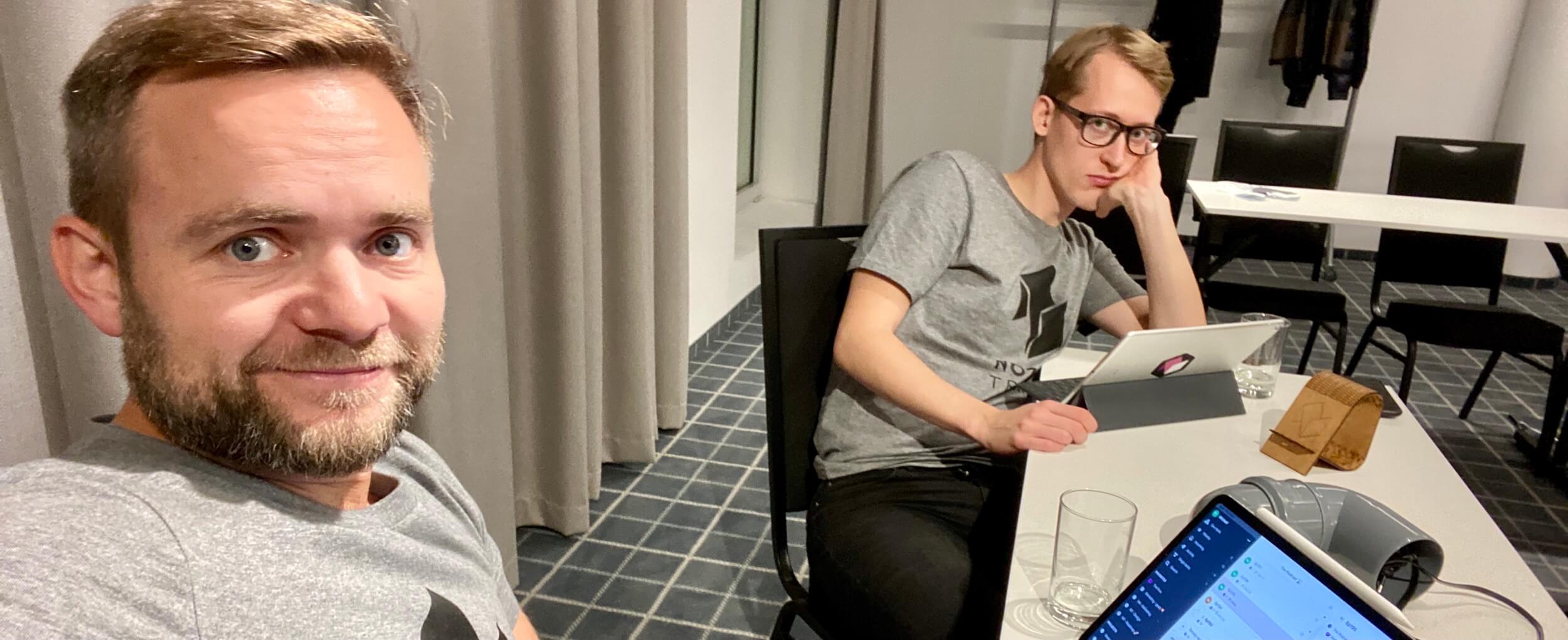 In July of this year (2020) I switched to this new site at Michael.team from my old blog at Sliwinski.com. I basically created a whole new blog from scratch. Now I'm slowly migrating my old posts. During the migration I'm also reviewing the content, fixing some issues, and just making sure these old posts are still relevant and make sense. It's a semi-manual process, aided by some smart Siri Shortcuts. Today I finished migrating all of the posts from 2019 and I decided to publish this list of some of my best writing from last year.
Sunday, January 5, 2020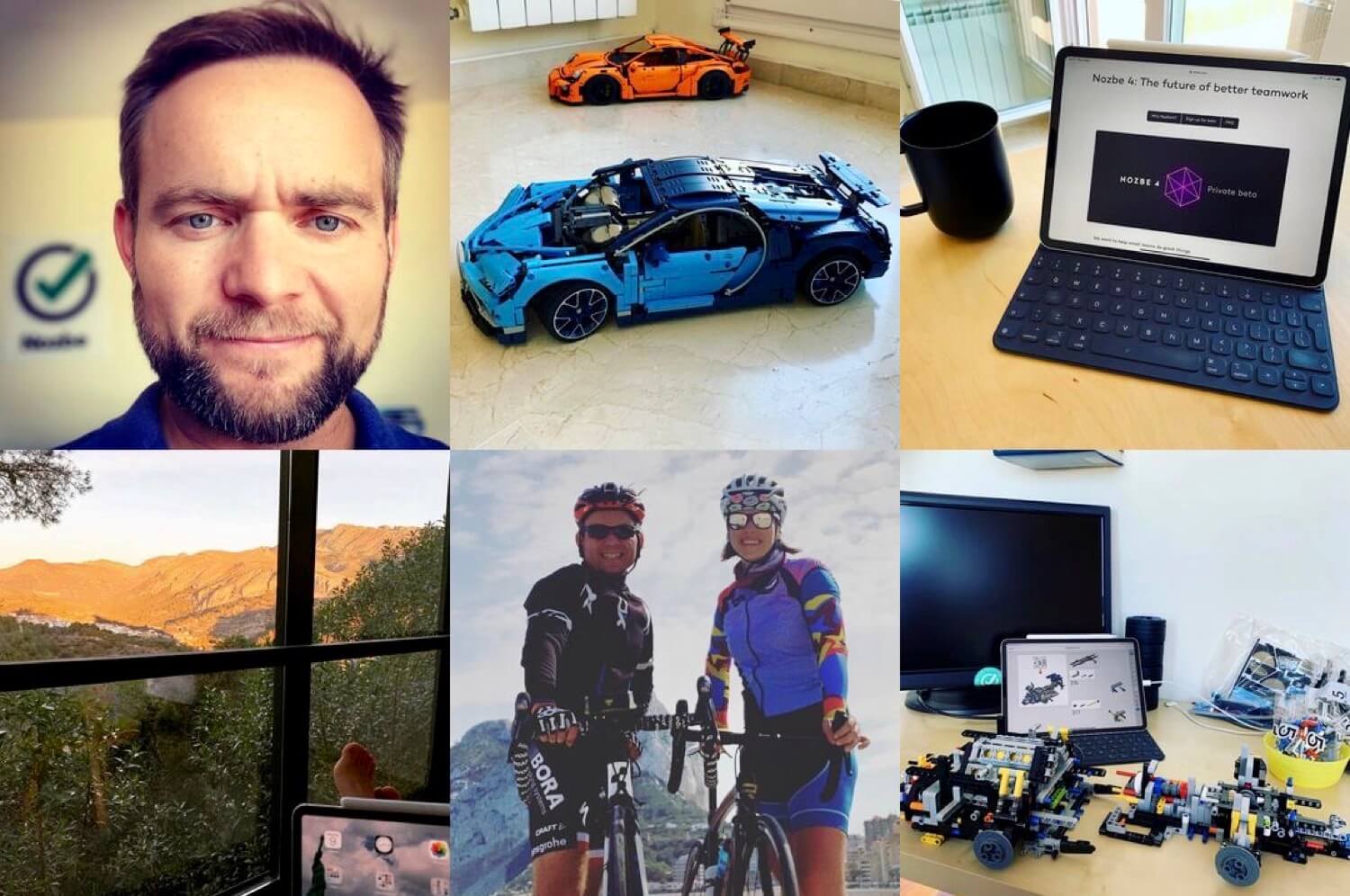 Hello in 2020! So… instead of saying that "hindsight is 20/20" we can say that the future is twenty-twenty! Does it mean, I have a "perfect vision" for this upcoming year - well, maybe… but now let's focus on reviewing 2019 as it was a very transitional year for me:
Wednesday, January 9, 2019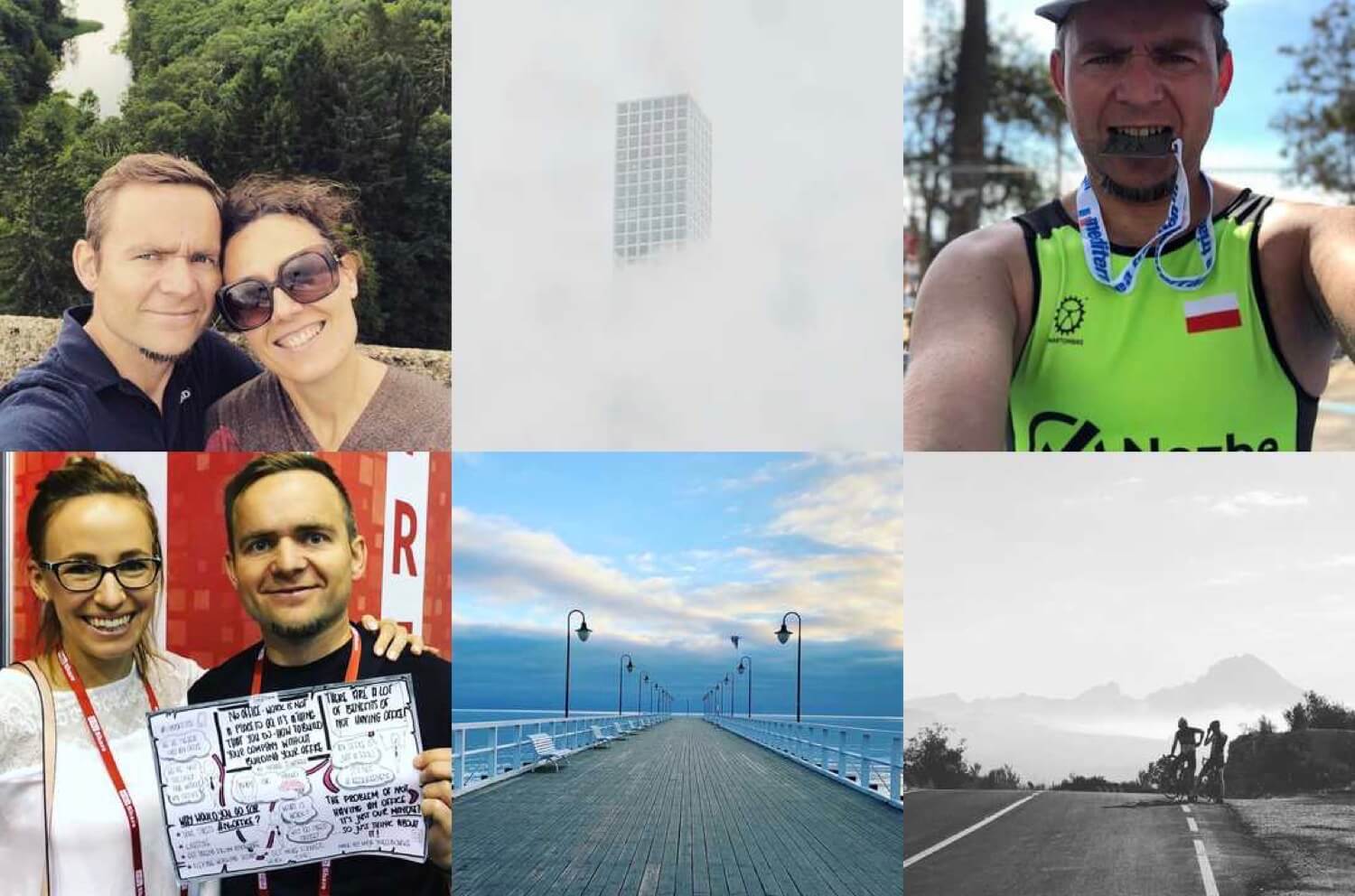 Now that 2018 is over and 2019 is upon us… and I'm already 2/3 in doing my annual review, it's time for a post summarizing the last year for me. I've done similar posts about 2017, 2016, 2015, 2014 and 2013… and they mostly serve me as a reminder how things went, but I hope that they also bring value to you - so here goes: