My home office and other offices. Check out the yearly evolution of my personal home office - the room where it happens.
Friday, September 11, 2020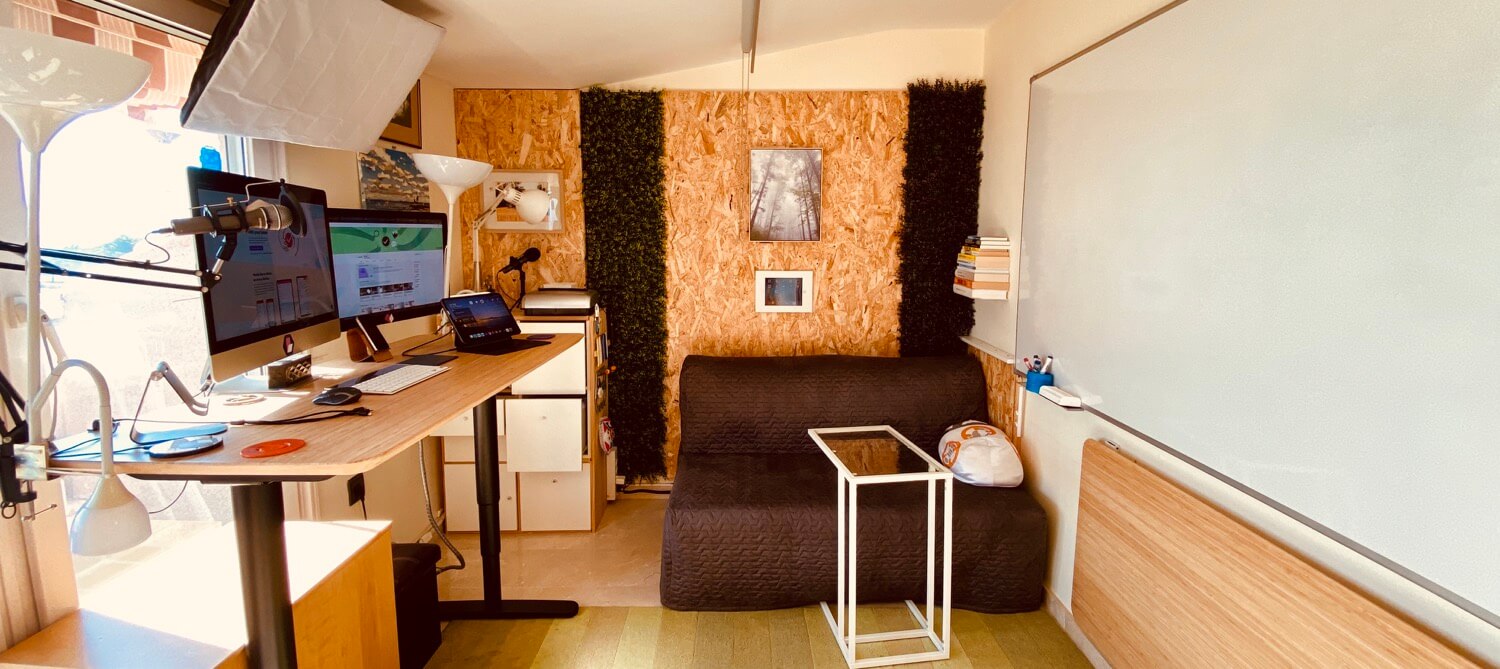 Ever since I started Nozbe I have been redesigning my home office on almost yearly basis and documenting that on my blog. In the last few years I have been tweaking it only slightly but last year I finally decided to do a proper makeover and here's the result. Hope you like it and it inspires you to redesign your own home office.
Sunday, April 19, 2020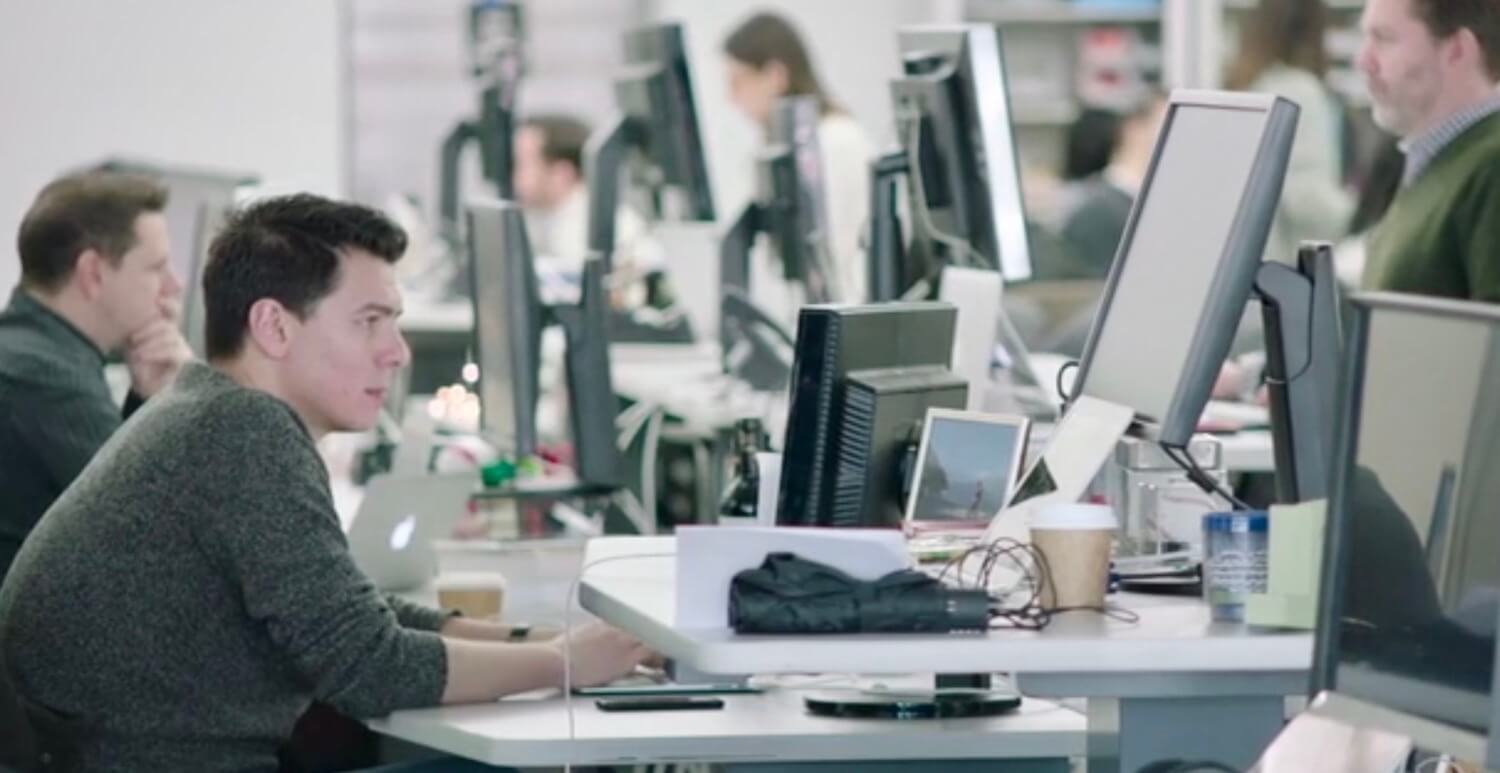 I love documentaries. Just as last week I watched Rams this week I watched the Workplace and boy, I have thoughts on this. I suffered through this film as I watched how a wealthy design firm is creating their new offices with a help of a famous architect firm. Basically they are building a design marvel that will achieve anything but help their team members get stuff done. I cringed throughout the movie, here's why:
Thursday, January 23, 2020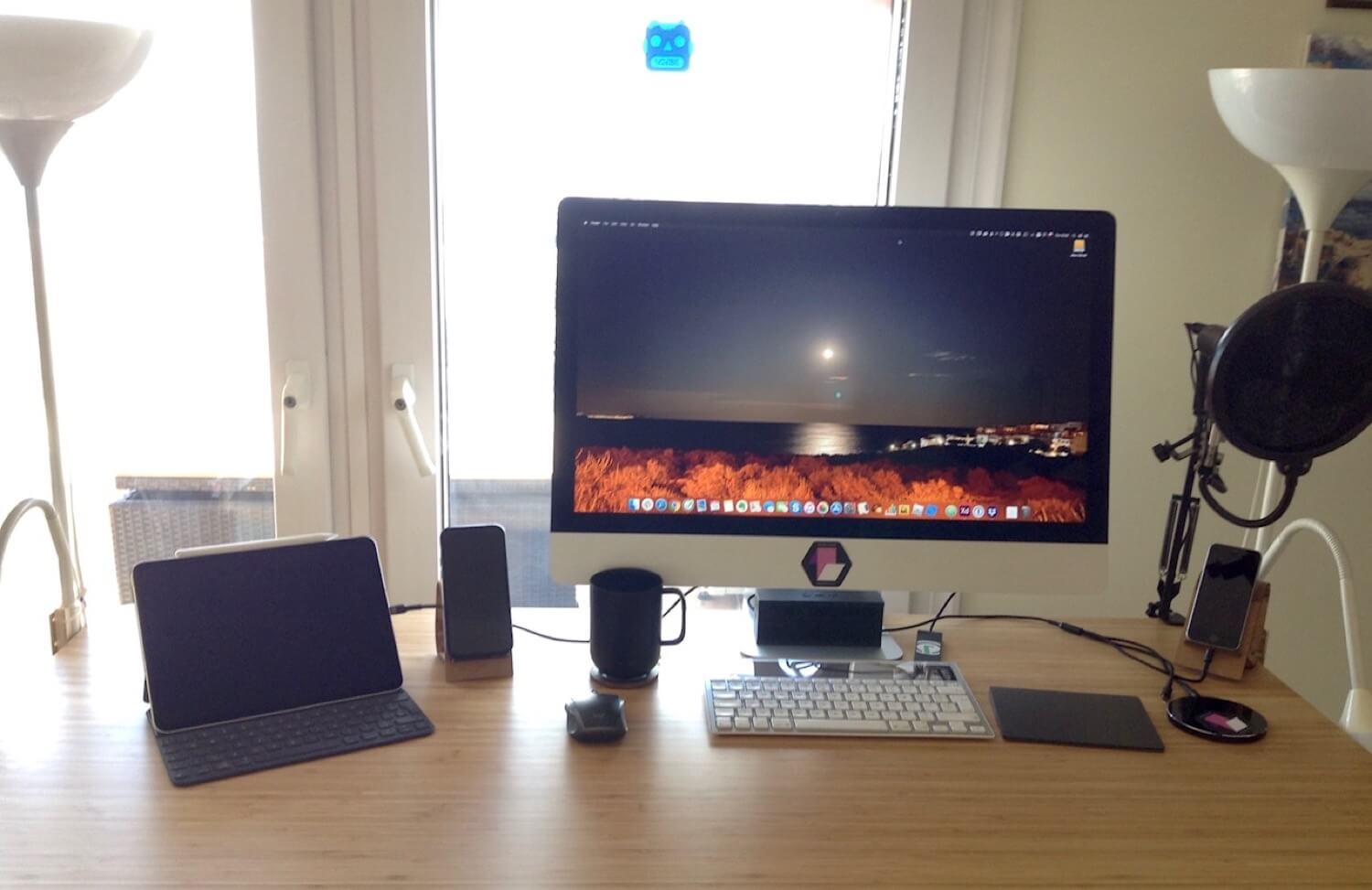 I'm slowly finishing off my Home office renovation which I mentioned in my previous post. I just upgraded my good trusty IKEA stand-up desk (model: Bekant) by getting a new bamboo table top (model: Hilver) - it's wider and shallower than my previous one so there's more space for my iPad Pro. Now that it's set up, let me show you what I've got there so hopefully it serves as an inspiration to you:
Wednesday, December 11, 2019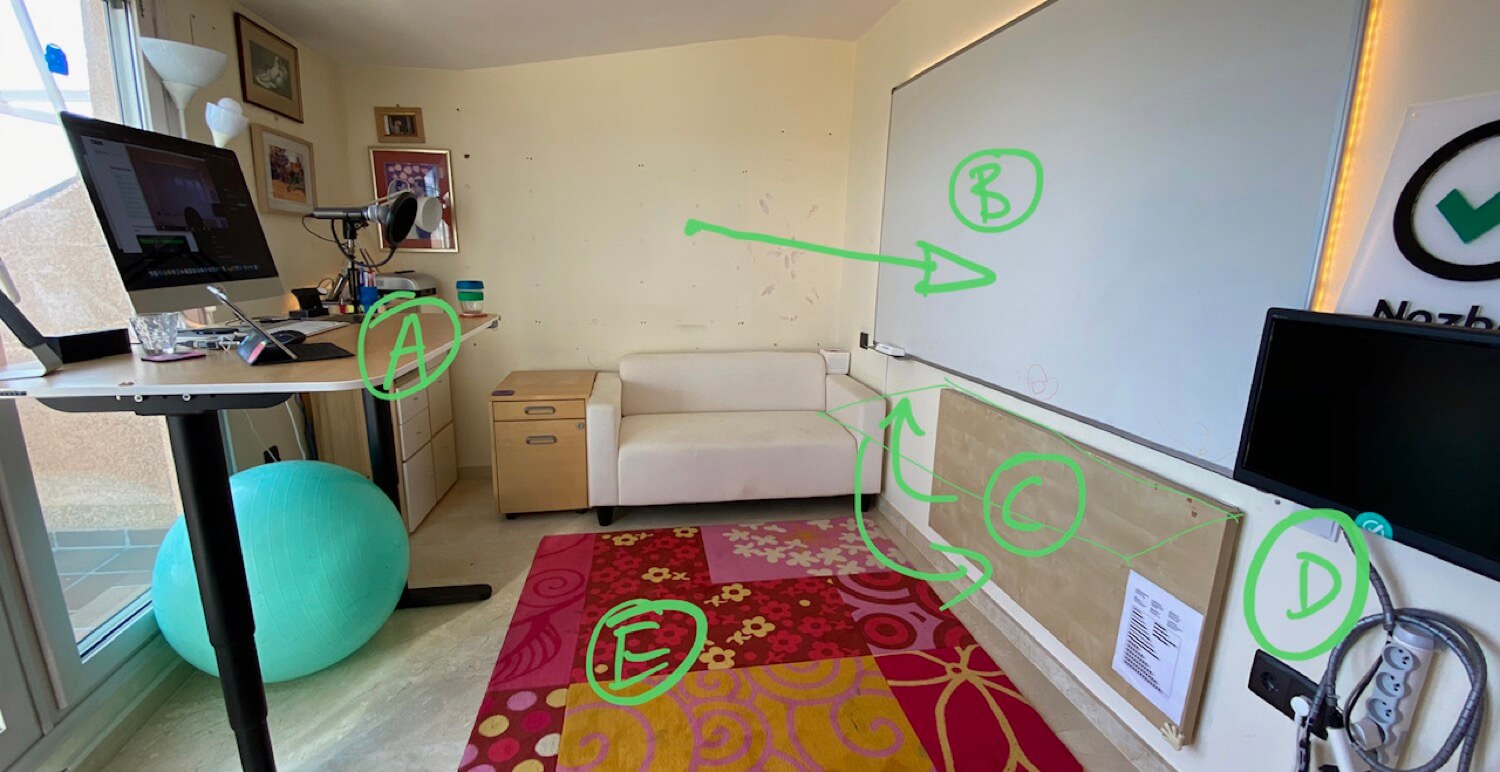 The 2019 is ending and it's time for a major overhaul of my Home Office. I've been thinking about it for quite a while now, but I couldn't get around to doing it because I wasn't 100% sure about what I wanted. I was procrastinating. Then, I realized I don't have to do it all at once - I can do it in stages - I can move things around and see how the changes feel… and then keep tweaking the ideas. Last week I finished stage 1 - moving the Whiteboard to a different wall… and a few other tweaks. Here goes: