I've had a personal blog since 2008. You can browse my full archives at sliwinski.com. I've set up this blog very recently and I'll be migrating my old blog posts to here in the future.
Thursday, October 8, 2020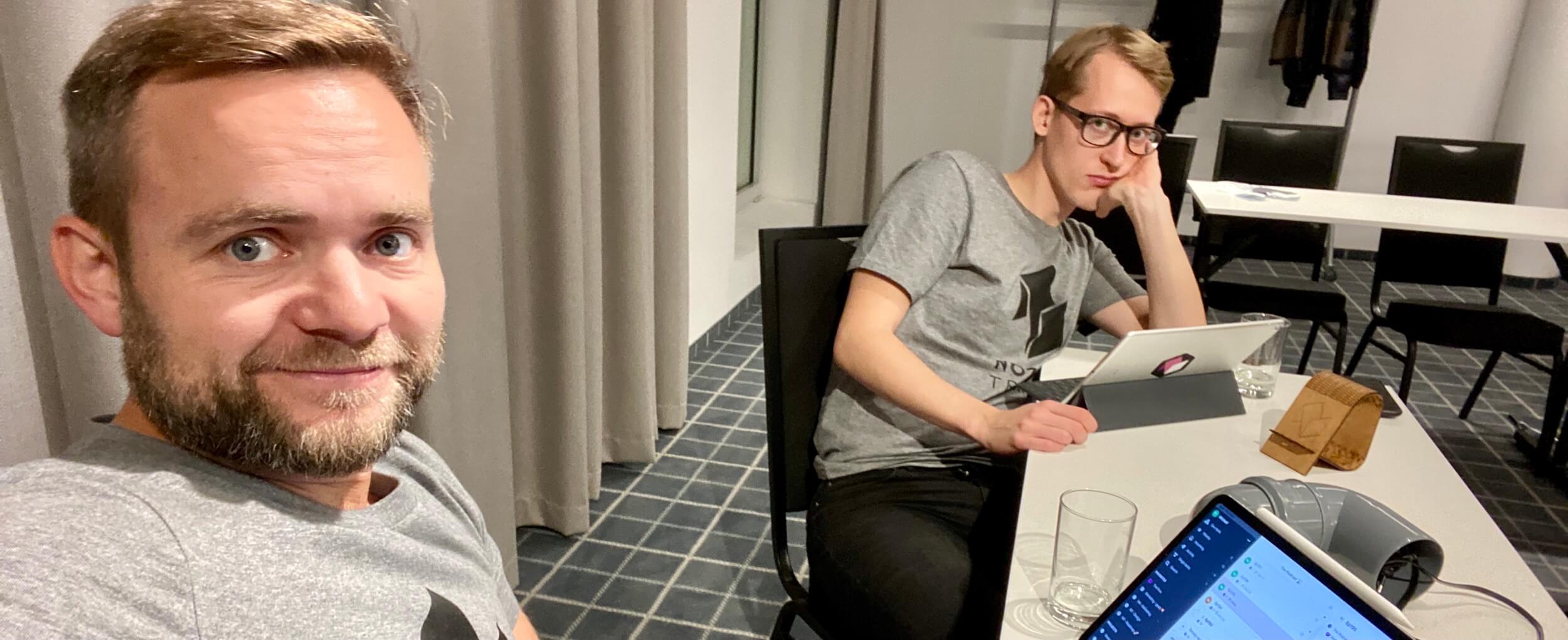 In July of this year (2020) I switched to this new site at Michael.team from my old blog at Sliwinski.com. I basically created a whole new blog from scratch. Now I'm slowly migrating my old posts. During the migration I'm also reviewing the content, fixing some issues, and just making sure these old posts are still relevant and make sense. It's a semi-manual process, aided by some smart Siri Shortcuts. Today I finished migrating all of the posts from 2019 and I decided to publish this list of some of my best writing from last year.
Sunday, July 26, 2020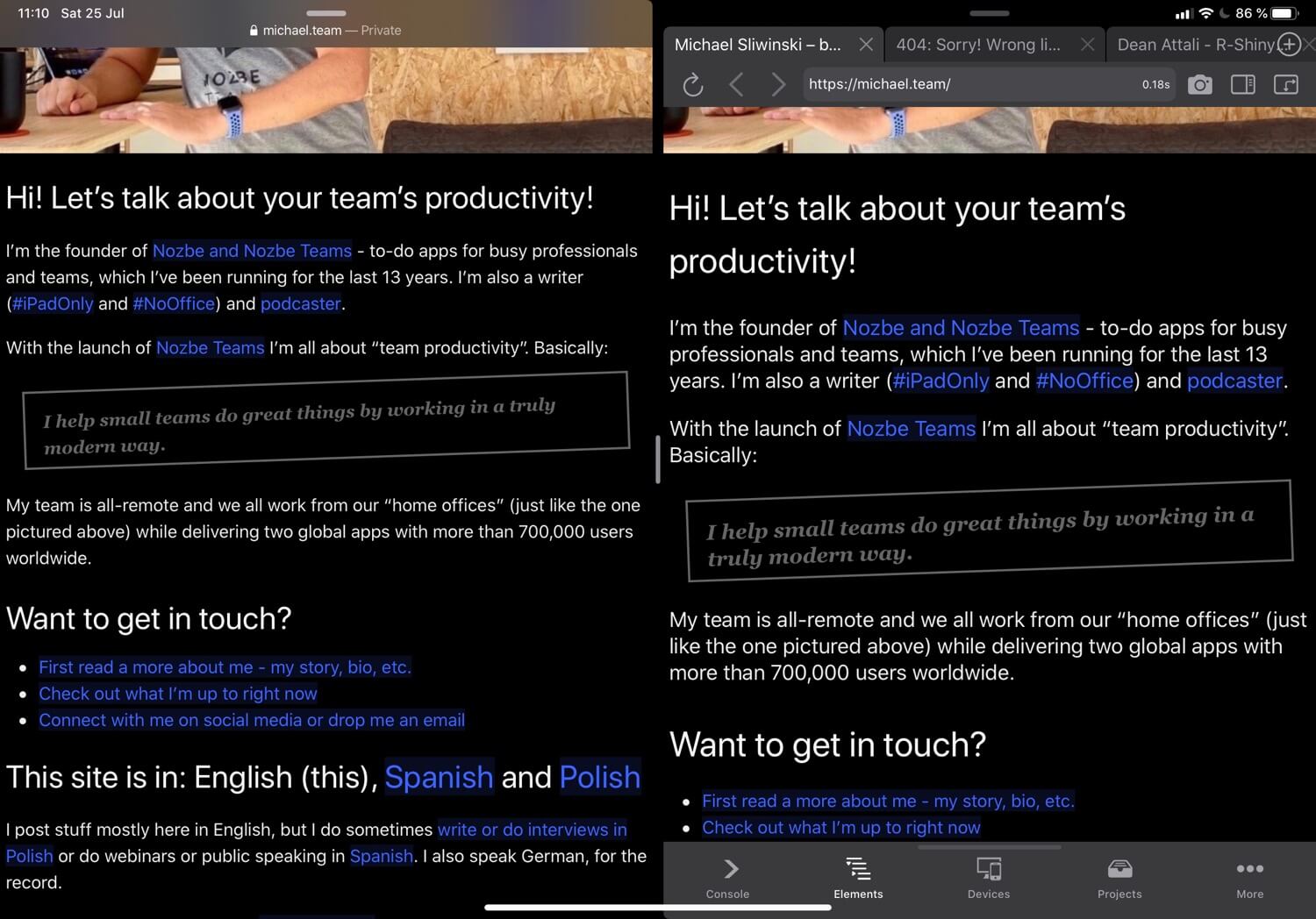 One of my favorite parts of this new blog project is re-learning new/old technologies. At Nozbe I don't code anymore but programming still brings me joy so over here I get to learn modern JavaScript and CSS and HTML5 again. It's cool to discover that most modern browsers support the latest technologies and it's also exciting to see how the web conventions have developed over the years. Today let's talk about styles, CSS and Sass.
Wednesday, July 22, 2020
Today is the day when I'm finally launching my new home page. I know, who cares about a "home page" anymore in 2020? Well, I do, and below I'm going to explain to you, why I do care so much about it. Anyway, new blog, new address, new technology, lots of new things. Here are the details:
Thursday, January 3, 2019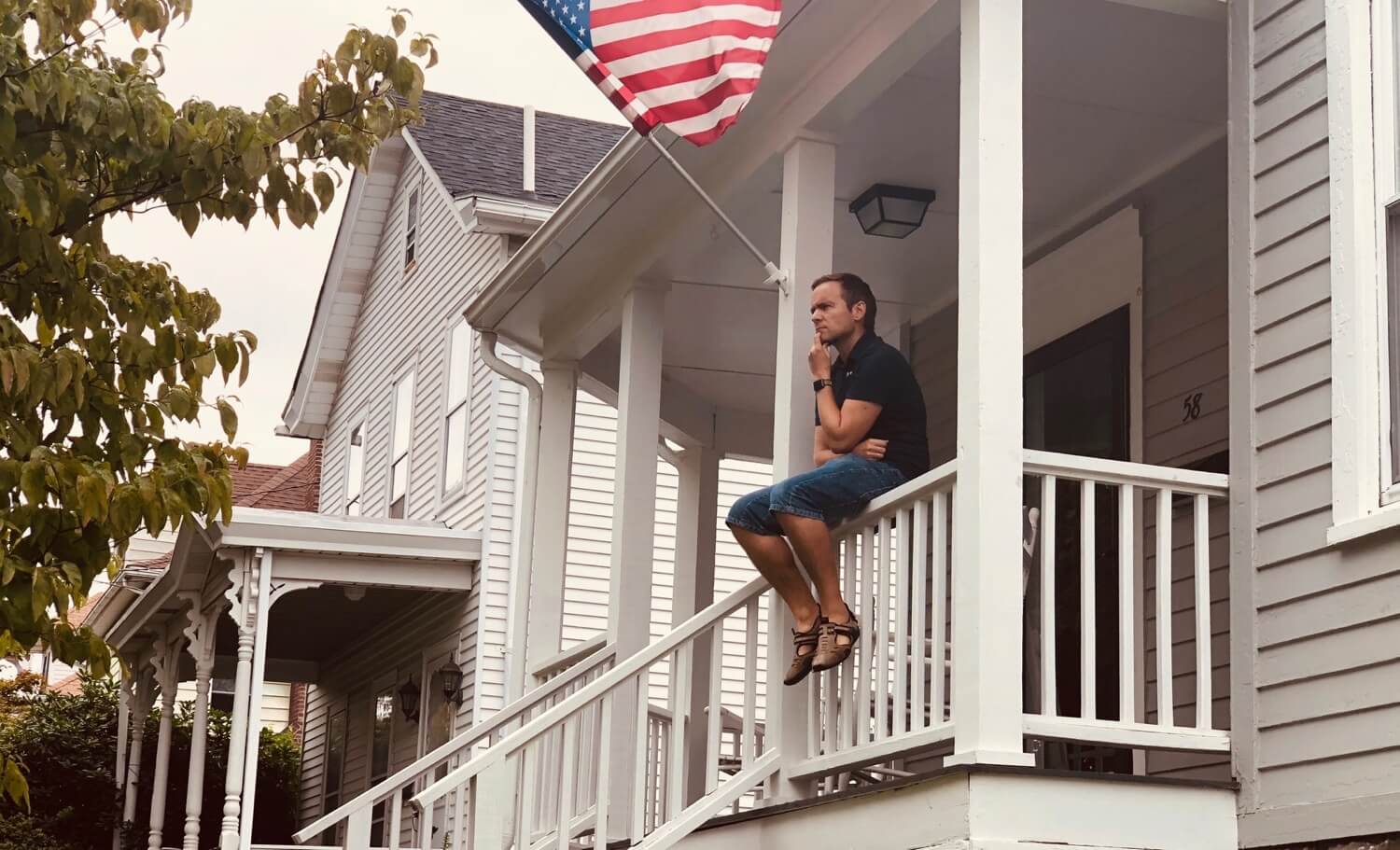 On the first day of this year I wrote about my best nine IG photos. I really liked how the photos turned out so I decided to report on them and describe them briefly on this blog… and when I wrote and published the post I was happy that I've done just that… but I wasn't quite happy how it turned out. Now I know why: